India
Gandhi jayanti live updates pm modi sabarmati ashram gujarat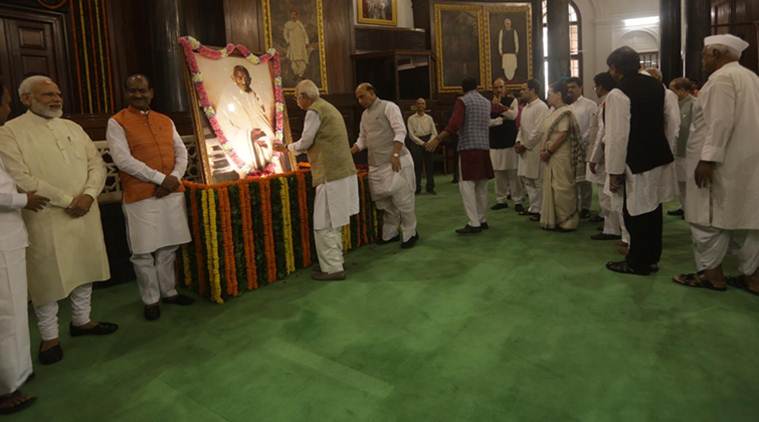 Gandhi Jayanti 2019 Live Updates: It's the 150th birth anniversary of Mahatma Gandhi and celebrations are being held across the country and the world. While the government had earlier declared that the entire year will see events and commemorations today, Prime Minister Narendra Modi reached Rajghat early Tuesday morning to pay tribute to the Father of the Nation. Modi will be at Sabarmati Ashram in Ahmedabad, Gujarat, in the evening.
The Congress will mark the day by undertaking padyatras — walking to the tunes of "Raghupati Raghav Raja Ram…" across the country. The week-long programme, which also marks the culmination of year-long celebrations of the 150th birth anniversary of Gandhi, will be "commemorated in his memory and will be used to re-emphasise his values", the party said in a statement.
School, colleges and institutes across the country are organising special events today and through the week to commemorate the 150th birth anniversary of the Mahatma.
Live Blog
PM Modi will visit Gujarat on the occasion of Mahtama Gandhi's 150th birth anniversary. Follow this space for LIVE updates. Read in Bangla