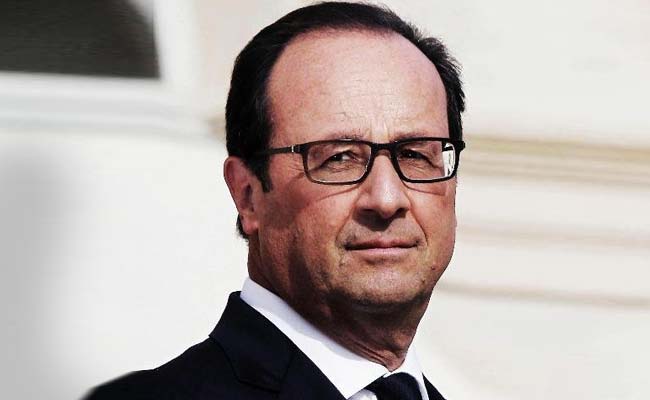 Francois Hollande Stands By Statement On Rafale, His Office Tells NDTV
New Delhi:
Francois Hollande, the former French president who dropped a bombshell yesterday by telling a French journal that the India government proposed Anil Ambani's Reliance Defence as the India partner for the 36 Rafale jets deal, has said he stands by his statement, his office told NDTV today.
His comment comes even as the French government and Dassault Aviation, the maker of the Rafale jet, last night contradicted his statement.
The French government had last night said they were in no manner involved in the choice of the Indian industrial partners for the deal, rather their role was just to ensure the delivery and quality of the aircraft.
Dassault Aviation too had said last night that it was their choice to partner with the Reliance Group.
"This offsets contract is delivered in compliance with the Defence Procurement Procedure (DPP) 2016 regulations. In this framework, and in accordance with the policy of Make in India, Dassault Aviation has decided to make a partnership with India's Reliance Group. This is Dassault Aviation's choice..." the Dassault statement said.