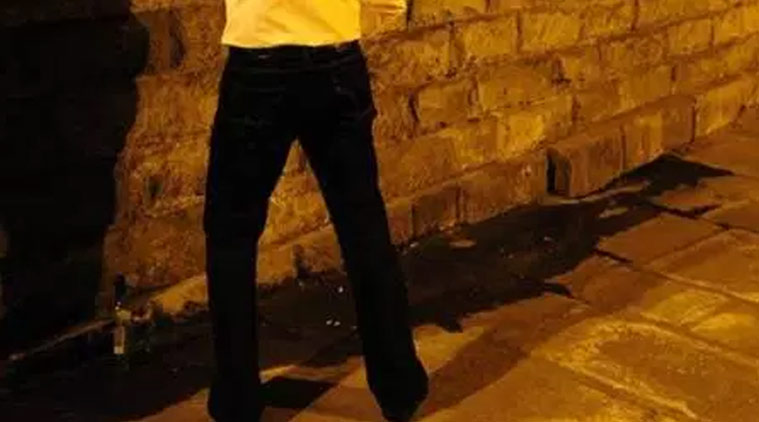 For urinating in public, Bihar schoolteacher gets notice
In a first-of-its-kind incident in Bihar, a government school teacher in Darbhanga has been served notice by the state government for urinating in public.
The notice was sent by Benipur block development officer (BDO) Vijay Prakash Meena to assistant teacher Sajjan Paswan of a primary school in Poudi on January 13. The letter said: "…this is to inform you that you have been found urinating on campus of sub-divisional magistrate office at Benipur on 13 January, 2018. This is against spirit of Swachh Bharat Mission. Please explain why you should not face departmental action for it". The BDO, an IAS probationer, marked the copy to district Panchayati Raj officer and district education officer.
Meena, who spotted the teacher and eight others urinating inside the campus, fined Rs 200 each on the spot. Since Paswan is a government employee, he has been served showcause notice. The BDO later told reporters: "At a time when we are talking about open defecation-free village or town, we have to be strict in enforcing cleanliness mission".
The teacher, who could not be contacted, has reportedly apologised. "He is too embarrassed to talk about it. But what the showcause notice has done is to serve as a deterrent for others", said an official at BDO office.