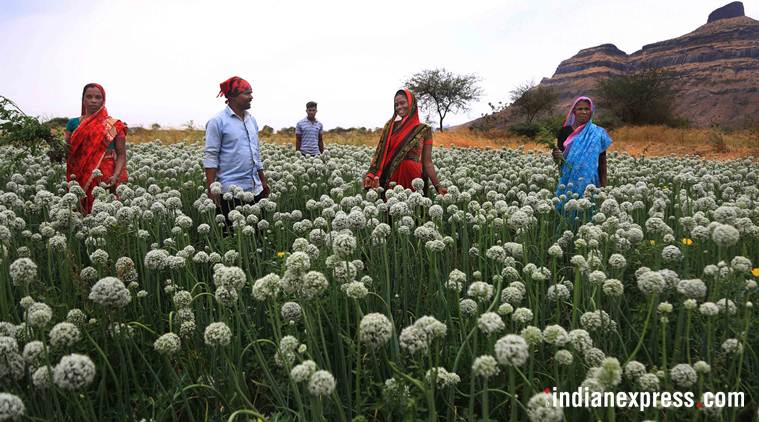 Farmers affected by Feb hailstorms given Rs 313 crore: Maharashtra Revenue minister
The Maharashtra government has provided financial assistance of Rs 313.58 crore to farmers who were affected by hailstorms and unseasonal rains that lashed several parts of the state in February, revenue minister Chandrakant Patil on Monday said.
In a written reply to a question in the Legislative Assembly, Patil said that hailstorms and rain damaged agriculture crops over an area of 2.54 lakh hectare and multi-crops on an area of 38,046 hectare.
The damage was spread over 19 districts in Vidarbha, Marathwada and north Maharashtra and it included the death of six persons and several head of cattle, he said.
Patil, in his written reply, stated that those who were affected were given Rs 313.58 crore as compensation as per the guidelines of the National Disaster Relief Fund (NDRF).
The process of providing compensation to the kin of those who died and the owners of dead cattle was currently underway, he stated.
He denied the loss of foodgrain stored in paddy procurement centres and agriculture produce market committees.