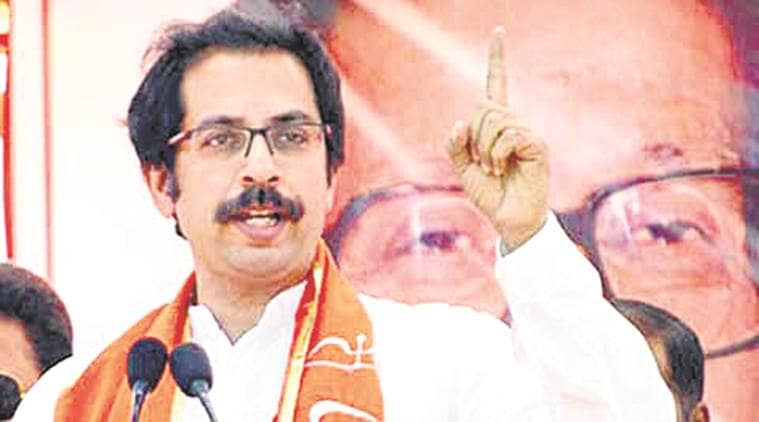 Developments in Delhi not good for democracy, says Shiv Sena
Amid the standoff between the AAP and Lieutenant Governor Anil Baijal in Delhi, the Shiv Sena has said that the happenings in Delhi are not good for democracy and the elected government should be allowed to function without any hindrances.
Sena leaders said that Delhi Chief Minister Arvind Kejriwal called up Shiv Sena president Uddhav Thackeray on Sunday to apprise him about the situation in Delhi. Kejriwal, along with three cabinet colleagues, have been on a sit-in at Baijal's office since June 11 after Baijal failed to resolve the bureaucratic impasse following an alleged assault on Chief Secretary Anshu Prakash earlier this year.
"Kejriwal had a conversation with Uddhavji about the political scenario in Delhi. Uddhavji's view is that Delhi government is an elected government and should be allowed to function without any hurdles. Otherwise there is no meaning to the elections. It is not good for democracy," said Sanjay Raut, Shiv Sena MP.
Raut further said that the union government should act as a guardian in such cases. "Though the BJP is in power at the Centre, it should act like a guardian even if the government in Delhi or in other states is of an opposition party," he added.
However, Raut clarified that it doesn't mean that Sena is extending support to AAP. "It is what we feel about the government elected by the people," he said.