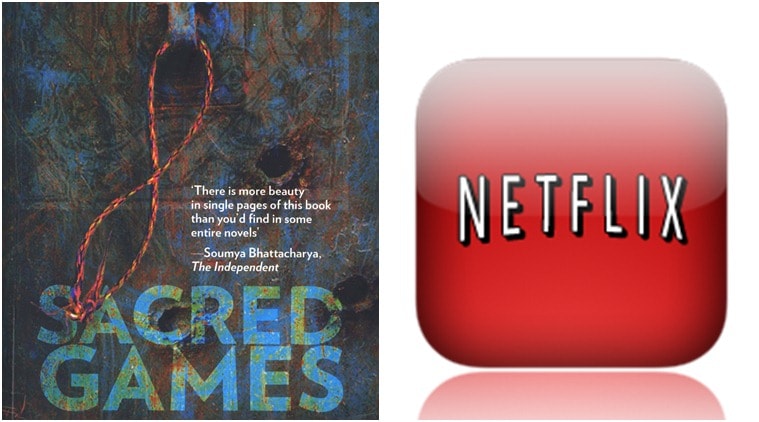 Delhi HC to hear plea against Netflix show 'Sacred Games' for allegedly defaming Rajiv Gandhi
A plea was filed in the Delhi High Court on Wednesday against Netflix series 'Sacred Games' seeking removal of certain scenes as the content was derogatory to former prime minister Rajiv Gandhi.
A bench comprising Acting Chief Justice Gita Mittal and Justice C Hari Shankar allowed to list the plea earlier in the day. However, the acting CJ recused from hearing when the matter came up in the afternoon without giving any reason. The matter is listed for Thursday and would be heard by a different bench.
The plea alleged that certain scenes and dialogues in the Netflix series defamed Gandhi.
Meanwhile, Congress activist Rajeev Sinha had filed a complaint against the series on Tuesday alleging that late PM Rajiv Gandhi has been abused with 'Fattu' kind of word in the show. "The serial has crossed all limits of decency and has taken Indian Film Industry to a new low," the complaint read.
© IE Online Media Services Pvt Ltd