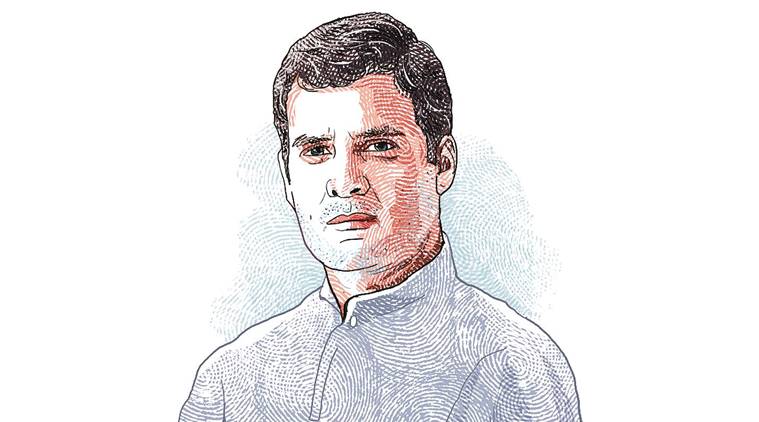 Delhi confidential: Quick Preparations
Congress president Rahul Gandhi may have spelled out the party's position on the judges controversy late Friday evening, but the party got into the act in the afternoon – soon after the press conference addressed by the four senior judges of the Supreme Court. Messages were sent out to all the top legal minds of the party for a meeting at Rahul's residence. Abhishek Singhvi could not make it to the meeting since he was in Mumbai, appearing in a Tatas vs Cyrus Mistry case, while former Law minister M Veerappa Moily was in election-bound Karnataka. Kapil Sibal, another former Law Minister, was in Kolkata but landed in Delhi by 5 pm and went straight for the meeting. Ashwani Kumar, fellow former Law minister, who was in Delhi, was missing at the meeting.
Extra Posers
As the announcement of four senior judges holding a press conference spread – like the proverbial wildfire – there was a rush among every stakeholder to witness the development. Senior advocate Indira Jaising was among those who arrived at the venue – the residence of Justice J Chelameswar. But, soon, she was at the receiving end of journalists' fury when she also tried to ask questions at the press conference. She continued to pose questions even after Justice J Chelameswar told her that he would talk to her once the event was over. The scribes then shouted her down.
Lone Representative
At the 106th anniversary celebrations of the African National Congress, the oldest liberation movement on the African continent, the BJP is being represented by its general secretary Saroj Pandey. Vijay Chauthaiwale, of BJP's foreign cell, was also expected to attend the celebrations held in East London, in the Eastern Cape province of South Africa, on January 12 -13. However, Chauthaiwale had to go to London on some work for the party scheduled long back. So Pandey had to travel to South Africa alone.