India
Delhi: Bar Council temporarily suspend lawyers' strike, threatens nationwide stir if no action against police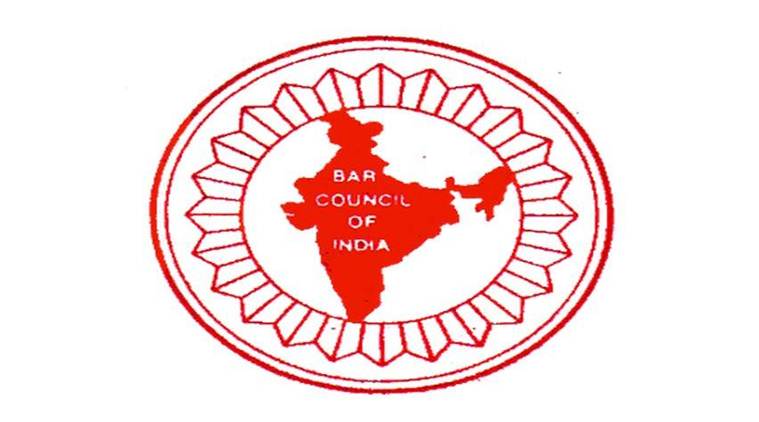 The Bar Council of India Friday said it has decided to "put on hold" the lawyers' strike in Delhi district courts for 10 days. The body further warned that if no action is taken against the police officers who allegedly fired at the advocates last week, the protest will be taken to a national level.
"If the concerned police officer/personnel (who fired at on the advocate of Tis Hazari court) is not arrested within a period of 10 days, the issue will be taken on all India basis," Bar Council of India chairman Manan Kumar Mishra said in a statement.
"We want the police officers to be arrested as soon as possible. Till then the strike has been put on hold. Lawyers will join work from Monday," he said.
Meanwhile, lawyers across districts courts in Delhi boycotted work for the consecutive fifth day with advocates and personnel staff of the bar associations doing the security checks of the people entering the premises.
Earlier today, the Supreme Court said that there were problems from both sides and the strike was not the solution to deal with such instances. "Sometimes our silence is good enough. It is better if we don't say anything. There were problems on both sides. Nobody can clap with one hand. We should not speak much on the issue," said the apex court bench.
A parking dispute between an on-duty policeman and a lawyer triggered the clash between the two sides at the Tis Hazari court complex last Saturday, leaving 20 security personnel and several advocates injured.