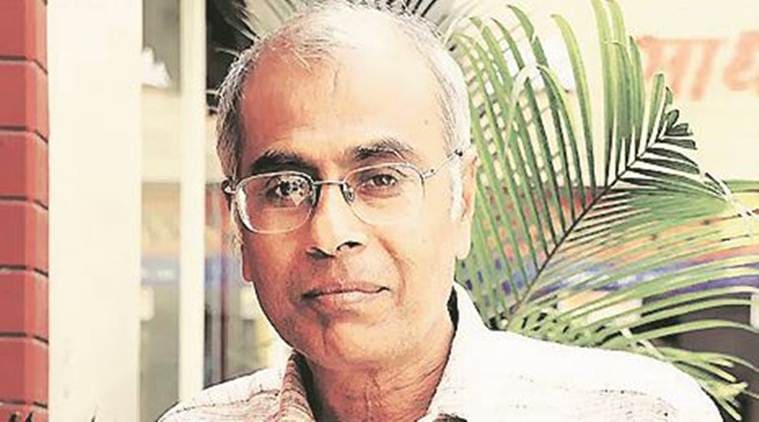 Dabholkar murder case: CBI gets 45-day extension for filing supplementary chargesheet
A Pune court Saturday granted an extension of 45 days to the CBI for filing a supplementary chargesheet in the murder case of anti-superstition activist Dr Narendra Dabholkar, after considering the provisions under the stringent Unlawful Activities Prevention Act (UAPA) invoked against the accused. The stipulated time for filing a chargesheet in UAPA cases is 90 days after the date of arrest, following which the investigating agency can seek a 90-day extension. The CBI, which was earlier slated to file a chargesheet on November 18, had moved an application before the court of Judicial Magistrate First Class, S M A Sayyed, seeking an extension.
Six people have been arrested in connection to the case so far, five of them a couple of months ago. In June 2016, the CBI had arrested surgeon and Sanatan Sanstha member Dr Virendra Tawde, the alleged mastermind of the conspiracy to kill Dabholkar.The CBI told the court that the five accused arrested this year have links to either the Sanatan Sanstha or its affiliate Hindu Janajagruti Samiti.
Earlier this week, in a report submitted to a Pune court, the CBI had invoked UAPA's Section 15, which defines a 'terrorist act', and Section 16, which states that if the act results in death, the accused will get either the death sentence or life imprisonment. The arrested accused include Sachin Andure and Sharad Kalaskar, who allegedly shot Dabholkar dead in Pune in 2013. During the hearing, the court also rejected the bail application filed by Andure.