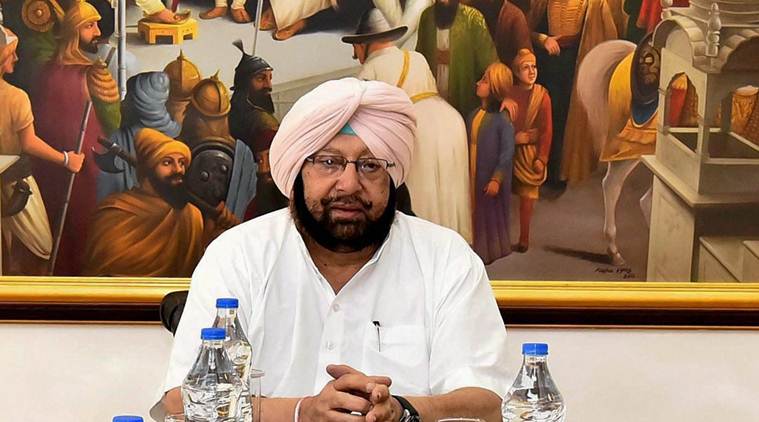 Congress used 'muscle power' in rural body polls, alleges SAD-AAP; CM Amarainder Singh calls it 'excuses' post defeat
After the Shiromani Akali Dal and Aam Aadmi Party accused the Congress of using 'muscle power' to win both Zila Parishad and Panchayat Samiti polls in Punjab, Chief Minister Amarinder Singh on Sunday said they are trying to put the blame on others' due to their defeat. "When you lose in elections, you can only put blame on others & say wrong has been done. These are just excuses. They can do nothing else. You can't say that you are not popular anymore," Singh was quoted as saying by ANI.
Both AAP and SAD blamed the 'muscle power' used by Congress for their defeat in rural local body polls and declared these results as 'insignificant', alleging booth capturing and rigging during the elections. In a statement, leader of opposition Harpal Cheema said that it is a 'black spot' on democracy in Punjab that 'ruling party unleashed terror' till counting of votes. He claimed 60 to 70 per cent votes were 'rejected' at many booths due to 'Congress pressure'. He added that real test of Congress will be in Lok Sabha polls 2019.
In the Panchayat Samiti polls that took place on September 19, Congress won 2351 out of 2,899 contested seats while Aam Aadmi Party (AAP) was able to secure only 20 seats, whereas Akali Dal attained 353 seats.
The CM also praised Congress workers and the voters of Punjab and thanked them for supporting the party. Lauding people's response to government policies for farmers and steps taken to tackle the drug issue gripping the state, Singh termed it a 'total support' for Congress.
Earlier, SAD president Sukhbir Singh Badal in a statement flayed Congress government for "making a mockery of democracy and making Punjab infamous all over the world for its state-sponsored goonda-ism to sabotage people's will". "This is disgraceful but it shows how quickly the Congress has lost the confidence of the people," Sukhbir said. "The Congress really lost this poll hands down and they know it. They were forced to announce a fabricated and fake victory through alteration of results," he added.
© IE Online Media Services Pvt Ltd