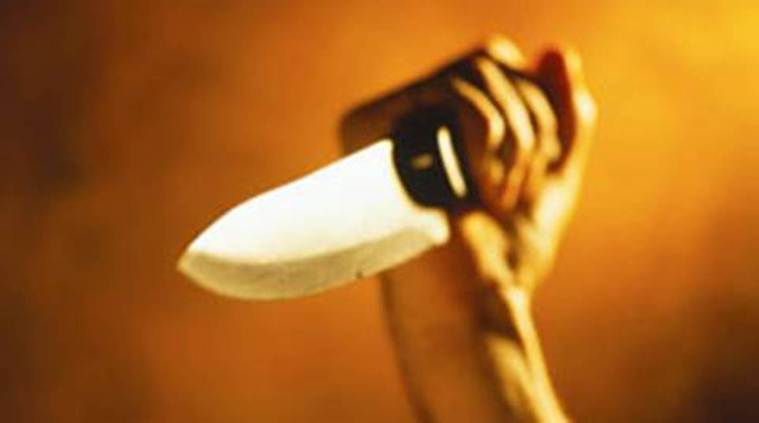 College student stabbed over WhatsApp group tiff
A tiff over posting messages in a WhatsApp group of some students of Narsimha Reddy Engineering College led to the stabbing of a student on Friday morning. The victim's father approached police on Saturday and lodged a complaint.
The victim, Bhuvaneshwar Goud (20), a second-year civil engineering student, is critical after being stabbed by his classmate — Rohit Reddy. The college is located in Petbasheerbad on the outskirts of Hyderabad.
Police said over the last two days both of them exchanged caustic messages on the WhatsApp group over posting of some personal messages. Both of them had threatened to beat each other.
On Thursday, Bhuvaneshwar posted a message that he would thrash Rohit for threatening him. On Friday, as Bhuvaneshwar got off the college bus, Rohit attacked him with a stationery cutter and stabbed him on his face, neck, abdomen and thighs. When Rohit's friends tried to intervene one of them was also injured. "Bhuvaneshwar is in the ICU,'' Jagdish Goud, his father said. Rohit has been absconding since the incident. ENs