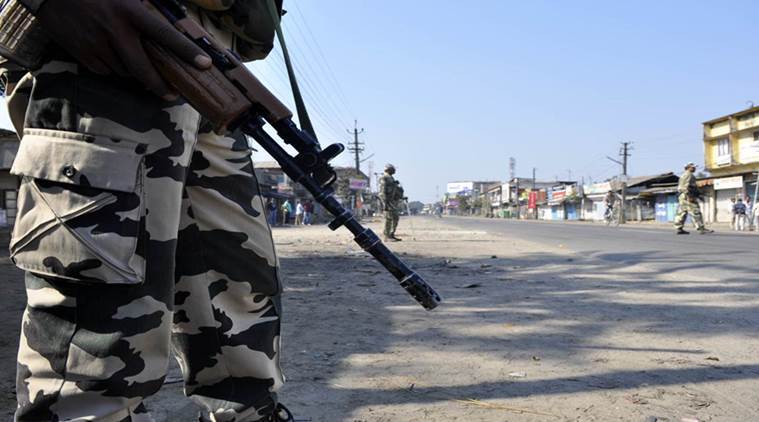 CISF constable seeks clearance for sex change surgery
A CISF woman constable has sent an application to the medical directorate of the force in Delhi, seeking permission for a sex change surgery.
With no written rules to govern or process such a request, the CISF has written to the BSF, CRPF, SSB and ITBP, seeking details of any such case that they may have handled.
In a communication sent to all paramilitary forces on July 7, Dr Shekhar Jaiswal, Director (Medical), CISF, wrote: "A request from a CISF L/CT (lady constable) to grant her permission to undergo sex change surgery is received at CISF FHQ. Request intimate if any such type of case in the past is approved/ conducted in your organisation at the earliest please."
"There is no problem in granting her permission to undergo a sex change. But there is no established procedure to grant such a request. Service rules have been written ages ago and have not foreseen such situations. That is why consultation is being done at various levels to find out how to get this done officially," said a senior CISF officer.
In a related case last year, the CISF re-inducted a female constable as a male constable, after processing the request for seven years. In this case, the constable had already undergone a sex change surgery, and then applied for being accepted as a male constable. He had worked on building muscles and requisite physical strength and measurements to pass the medical test for a male constable. His application was accepted after the medical boards of various paramilitary forces cleared him on all physical test parameters.
"This is the tricky part. The selection criteria for a female constable is different from that of a male. If you have been selected as a female constable and have been discharging your duties as one in the force, you can't automatically be put on duty as a male constable after a sex change surgery. The standards of the force have to be met by everyone," said a CISF officer.
In May this year, a woman police constable from Beed in Maharashtra underwent a sex change surgery.
The woman had first applied for leave to undergo a sex change surgery. When that was not allowed, she approached the Bombay High Court and Chief Minister Devendra Fadnavis.
She is expected to be reinducted as a male constable after undergoing a final surgery later this year.