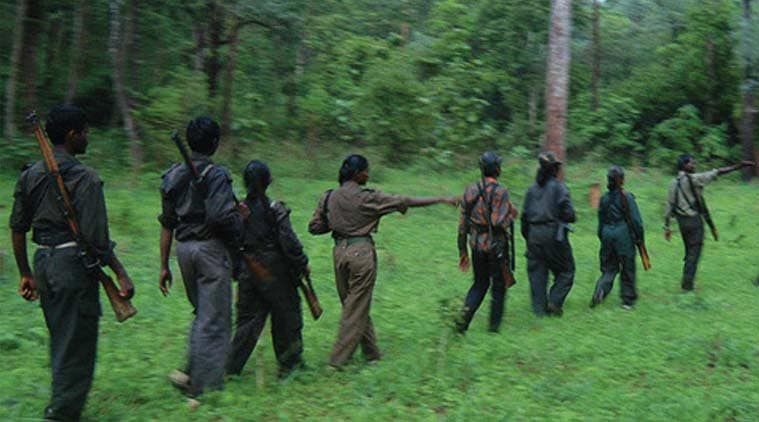 Chhattisgarh Maoist violence shadow over Telangana polls
Maoist attacks in neighbouring Chhattisgarh have cast a shadow over elections in at least 13 constituencies in four bordering districts of Telangana. Though Telangana Home Minister N Narasimha Reddy has dismissed any serious threat from left-wing extremists, state police and Election Commission have issued an alert to officials in these segments. Over the past few days, Maoists have intensified activities in the region, sources said. Banners issuing warnings and asking people to boycott polls have also come up in several areas.
Telangana Congress campaign to reach out to jobless youths
Election Commission, which Monday issued the first gazette notification to hold elections on 119 seats in the state, has restricted polling time in 13 sensitive constituencies by an hour— polling will be held from 7 am to 4 pm in these constituencies, while in others it will continue till 5 pm. EC has even asked forces to transport EVMs to safe locations before sunset.