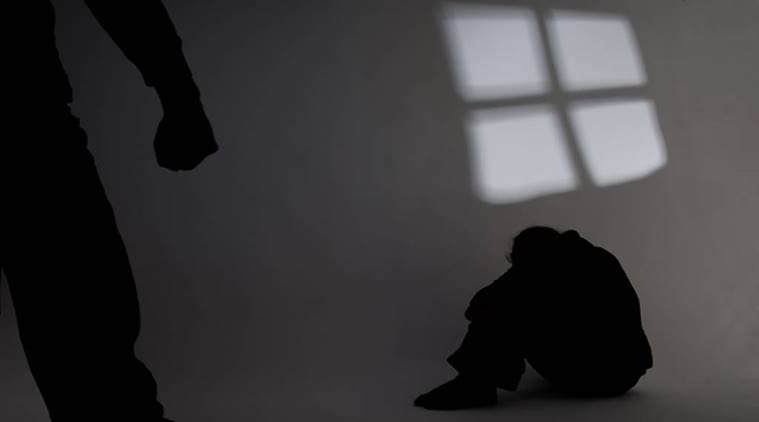 Chennai: IT professional gets death for rape-murder of seven-year-old
Mahila Court in the outskirts of Chennai city sentenced a 23-year-old IT professional to death for sexual assault and murder of a seven-year-old girl. S Dashvanth, a neighbour of the victim who used to play with him often, was accused of committing the crime in February 2017, stuffing the body in a travel bag and burning it beyond recognition at an isolated place in Chennai's southern suburbs.
Special judge P Velmurugan sentenced him to death and 46 years in prison. The court found him guilty under Sections 302 (murder), 201 (causing disappearance of evidence), 363 and 366 (kidnapping, abduction), 354-b (criminal force on woman with intent to disrobe), of the IPC and POCSO Act.
Soon after probe started on the missing child Hasini, Dashvant was actively involved in the procedures to help police officers, and had even spoken to TV channels along with other neighbours. During the probe, it was his claim that he was attending a function at the time of incident that led to suspicion against him.
According to the prosecution, the incident happened in February 2017. Hasini's parents had gone out shopping with her brother and returned home to find her missing. There was CCTV footage to prove that the child was playing with children in the same apartment complex until she disappeared. Dashvant lured her after the other children left. After the sexual assault, the accused gagged her and put the body in a bag before purchasing petrol to burn it.