India
Chandrayaan 2 launch: ISRO has bounced back with flying colours after technical snag, says Sivan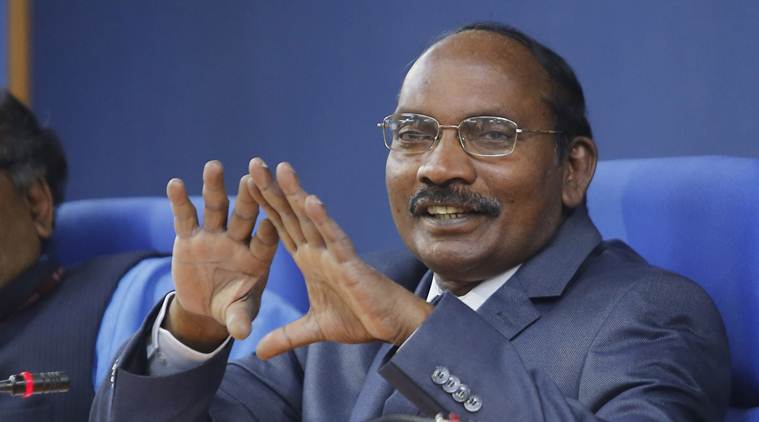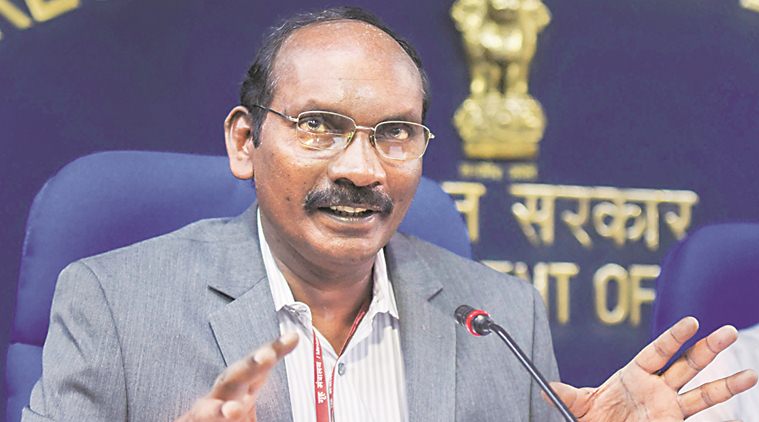 Minutes after India's second moon mission was launched, ISRO chief K Sivan Monday announced that the country's most powerful rocket, GSLV MK-III, had successfully placed Chandrayaan 2 in the Earth orbit.
"I am extremely happy to announce that the GSLV MK-IIIsuccessfully injected Chandrayaan 2 spacecraft into Earth Orbit. It is the beginning of a historic journey of India towards the moon and to land at a place near the South Pole to carry out scientific experiments," Sivan said.
Crediting the scientists who worked relentlessly over the past week to remove the technical glitch that had stopped the initial launch of Chandrayaan 2 on July 15, Sivan said ISRO had bounced back with flying colours.
"After a major technical snag in the launch vehicle earlier, ISRO has come out with flying colours. Work done in the 24 hours after technical snag was mindboggling. In the following one-and-a-half days, we took corrective measures," the space agency chief said.