India
CAB a trap like NRC to exclude Bengalis, says Mamata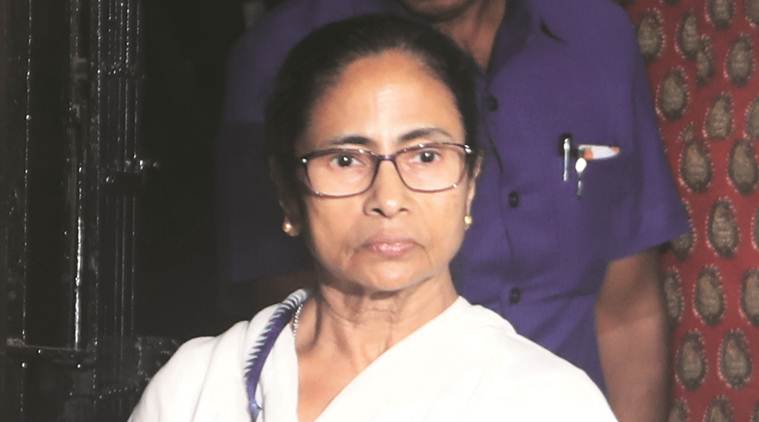 Slamming the BJP government at the Centre for its push for reintroducing the Citizenship (Amendment) Bill, 2019, in the winter session of Parliament, West Bengal Chief Minister Mamata Banerjee said the proposed legislation is a "trap" like the National Register of Citizens (NRC) to exclude Bengalis and Hindus from the country.
"The Centre is planning to bring in the CAB, but let me tell you it is just another trap like the NRC. It is a trap to exclude the Bengalis and Hindus from the list of legal citizens and make them refugees in their own countries," Banerjee alleged on Monday.
She was in Cooch Behar, adjacent to Assam where the NRC is being implemented. It also spread panic in West Bengal, with many people allegedly committing suicide for not having proper documents to prove their citizenship of India.
"After our government came to power, we took steps to grant citizenship to refugees of enclaves in Coochbehar district. But we had never imposed any condition…," Banerjee said.
"Many political party will try to misguide you. But, don't get afraid. You all are Indian citizens. Nobody have the power to thrown you out from here."