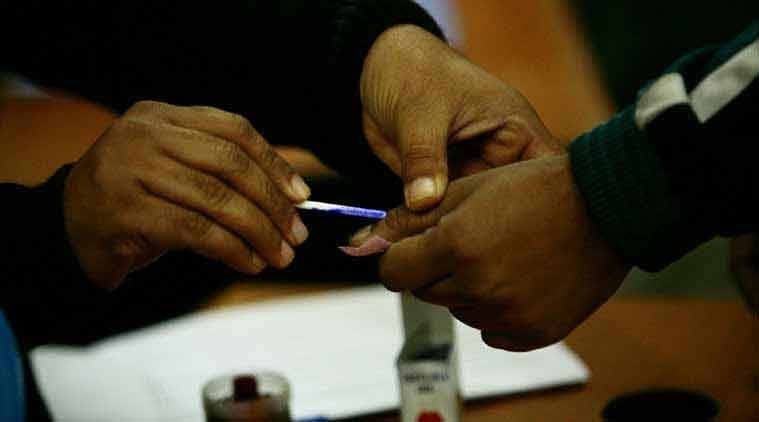 Bypolls today for four Lok Sabha, 10 assembly seats
FOUR LOK Sabha seats, including Kairana in Uttar Pradesh, and 10 state assembly constituencies are set to go to polls on Monday with both the Congress and BJP looking to assert their position in the run-up to the Lok Sabha elections in 2019.
In addition to Kairana, Lok Sabha byelections will be held for the Bhandara-Gondiya and Palghar seats in Maharashtra and the Nagaland constituency.
Assembly bypolls will be held in Bihar (Jokihat), Jharkhand (Gomia and Silli), Kerala (Chengannur), Uttar Pradesh (Noorpur), Uttarakhand (Tharali), Maharashtra (Palus Kadegaon), Meghalaya (Ampati), Punjab (Shahkot) and West Bengal (Maheshtala).
The bypoll in Kairana is politically significant against the backdrop of the BJP shock defeat in the recent bypoll in Gorakhpur and Phulpur. The seat fell vacant after BJP leader Hukum Singh died in February this year.
Kairana has been plagued by communal tensions ever since Singh alleged in 2016 that more than 200 Hindu families had fled the region following pressure from "another community".
The BJP had lost the Gorakhpur and Phulpur seats after the BSP and SP set aside their political rivalry to fight the elections together. Both seats were won by SP candidates.