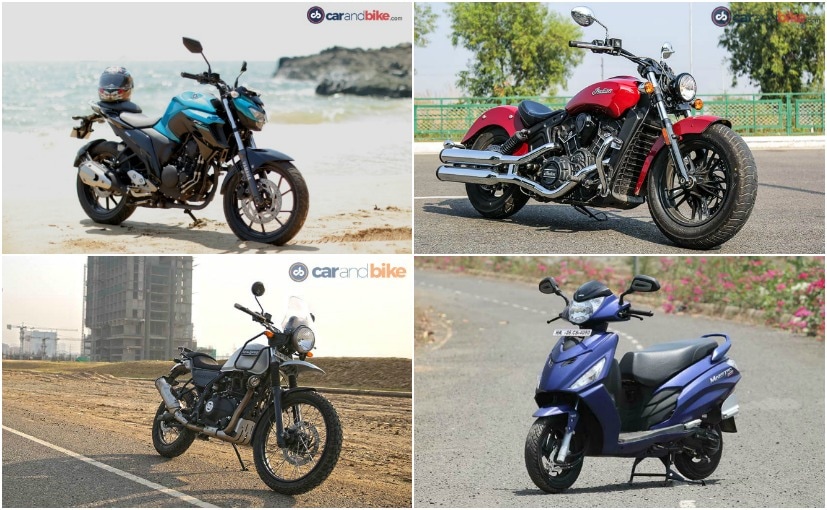 Bombay High Court Sends Notice To State Government, Bajaj Auto
The Bombay High Court has issued a notice to the Maharashtra government and Bajaj Auto with regards to safety features for pillion riders on two-wheelers. Earlier, in February 2018, the Supreme Court had ordered all two-wheeler manufacturers in India to fit safety features and equipment such as saree guards and had grips. Basically, the Bombay High Court wants the state government and Bajaj Auto to take a stand for safety of pillion riders. A Mumbai resident, Gyan Prakash, 71 had filed a PIL in the court which sought to enforce the Supreme Court's ruling of February 2018 where it said that the government must not allow the registration of any two-wheeler which doesn't have handgrips and saree guard.
The handgrips and saree guards are a part of the safety guidelines for pillion riders, mentioned in the Central Motor Vehicle Rules, 1989 (CMVR). The rule 123 of the CMVR, 1989 says "No motorcycle, which has provision for pillion rider, shall be built without provision for a permanent hand grip on the side or behind the driver's seat, a foot rest and a protective device covering not less than half of the rear wheel so as to prevent the clothes of the person sitting on the pillion from being entangled in the wheel."
The PIL filed by Mr. Gyan Prakash also said that transport commissioner should be directed to submit a compliance report on the Supreme Court order. The Bombay High Court has ordered the Maharashtra government and Bajaj Auto to reply to the PIL within two weeks. Upon hearing their replies, the High Court Bench comprising S M Kemkar and M S Karnik will hear the petition.
For the latest auto news and reviews, follow CarAndBike on Twitter, Facebook, and subscribe to our YouTube channel.