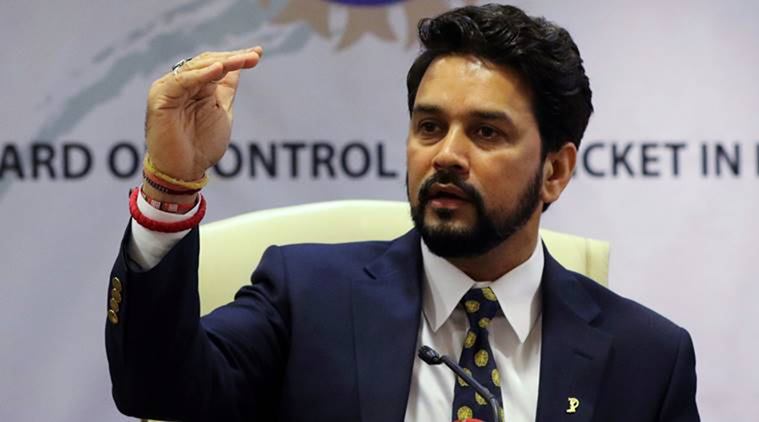 BJP appoints Anurag Thakur as chief whip for Lok Sabha before Monsoon Session
The BJP on Tuesday appointed Anurag Thakur as the Chief Whip of Lok Sabha ahead of the Monsoon Session of Parliament, PTI reported. The session is scheduled to commence from Wednesday.
Thakur replaces Rakesh Singh, who was recently made Madhya Pradesh BJP president and is busy with election strategy in the poll-bound state. Thakur, who is an MP from Hamirpur in Himachal Pradesh, was previously the president of BJP Youth Wing.
Ahead of the commencement of the Monsoon Session, taking note of the previous Parliament session ending in a total washout, Prime Minister Narendra Modi on Tuesday urged all parties to cooperate for the smooth functioning of the Monsoon Session, starting from July 18. Chairing an all-party meeting, Modi asked the leaders of various parties to raise their issues in the Houses as people expected them to do so.
"The entire country expects and hopes the Parliament will function and debate over issues of national interest," Parliamentary Affairs minister Ananth Kumar told reporters after the meeting.
Earlier on Monday, Congress had called the meeting of opposition parties to formulate a joint strategy before going into the Monsoon Session. The Opposition has decided to seek discussions on increasing incidents of lynching, the job situation, agrarian distress, devaluation of rupee, the issue of reservation for SC/STs in universities. It indicated there could be an "impasse" if these issues are not allowed to be discussed.
© IE Online Media Services Pvt Ltd