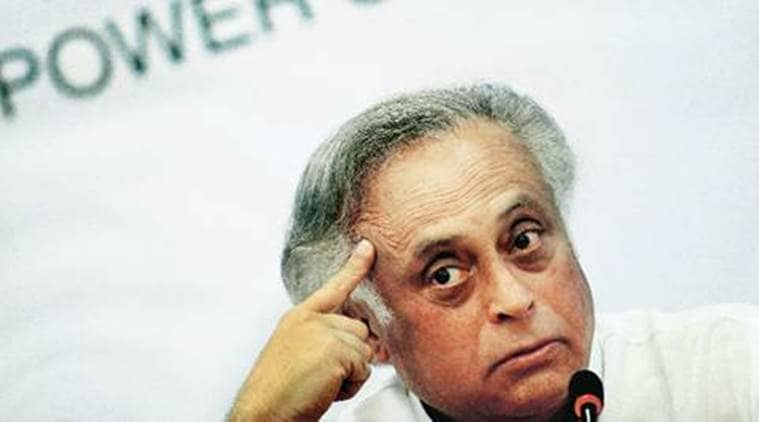 Bill through in Rajya Sabha, Opposition questions merger of five banks with SBI
Rajya Sabha members from Opposition parties on Wednesday expressed concern over bad loans and "political influence" in the banking system, with Congress MP Jairam Ramesh asking the government to clarify its stand on privatisation or denationalisation of banks.
Ramesh sought the explanation while participating in a debate on the State Banks (Repeal and Amendment) Bill, 2017, which seeks to approve the merger of five associate banks with the State Bank of India (SBI). The Bill was later passed by voice vote.
Responding to the nearly two-hour debate, Minister of State for Finance Shiv Pratap Shukla said the merger will make SBI profitable, improve its working capital, and enable it to offer better services to customers.
Earlier, Ramesh had said, "I would like the minister of state to give an authoritative statement on behalf of the government that privatisation of banks or denationalisation of banks is not on government's agenda."
Stating that "we are helpless", since the merger has already taken place, Sukhendu Shekhar Roy of Trinamool Congress said, "If this continues, there will be a danger to our economy."