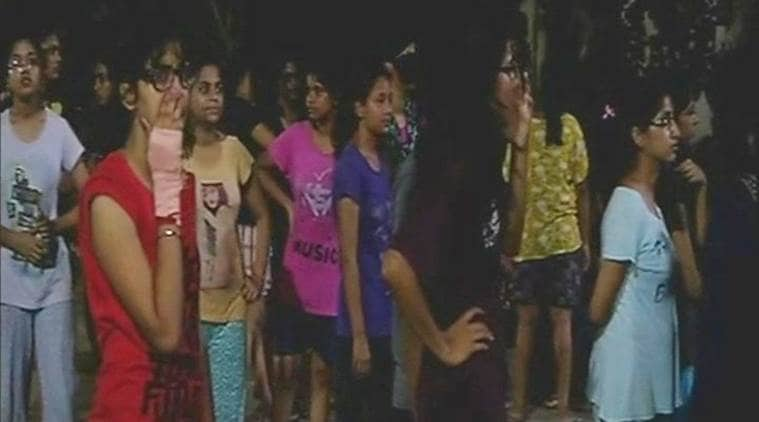 BHU protest turns violent: Police lathicharge students protesting against victim shaming
Clashes broke out at the Banaras Hindu University (BHU) on Saturday night, after police lathicharged on protesting students against alleged victim shaming by BHU administration. The lathicharge happened hours after Prime Minister Narendra Modi completed his two-day visit to Varanasi and left for New Delhi.
Students told news agency ANI that the police allegedly did not even spare girls. They claimed the girls were beaten and abused during the lathicharge. The protests are being organised inside the campus since Friday, when girls of Triveni hostel held a 13-hour long demonstration, a first of its kind in recent times.
Scores of students, especially boarders from BHU's Triveni hostel, staged a sit-in at the main gate, protesting against the university administration and the hostel management.
A first-year boarder from the hostel was allegedly touched inappropriately by three bike-borne men near the Kala Bhawan within the BHU campus on Thursday. Students said, "When the student was molested on Thursday evening at 6, she shouted for help but the guards sitting there did not come forward or chase the bike. She went and complained to her warden and the chief proctor but they began shaming her."
A heavy police force has been deployed at BHU to control the situation. The police had earlier failed to resolve the matter after a series of negotiations with the students.
© IE Online Media Services Pvt Ltd