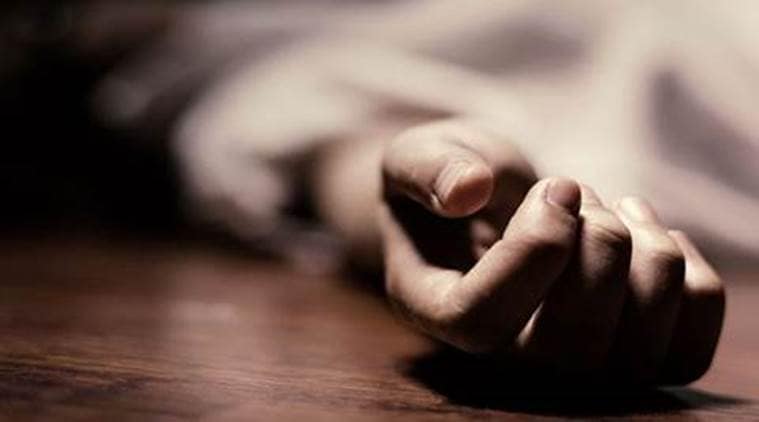 Bhopal: Harassed by former schoolmate, 19-year-old kills self
A 19-year-old student hanged herself at her home in Durganagar locality of Bhopal after being allegedly harassed by her former schoolmate, who was angry at her for rejecting his proposal. Danish (19), who lived nearby, was arrested by Gautamnagar police on a complaint from family members of Aarti Roy, who was a second-year commerce student at Geetanjali College. She ended her life on Saturday after Danish allegedly drove his two-wheeler over her foot after she refused to talk to him. Inspector Mukhtar Qureshi said the victim had been harassed by Danish and she was crying when she reached home in the afternoon. Her mother had not returned from work while her brother was playing outside when Aarti ended her life.
Aarti had told her mother Asha that Danish had been harassing her for the last few weeks and that she was scared of going to college. Her cousins and friends occasionally used to drop her to college after which Danish stopped stalking her. However, he started allegedly harassing her again over the last few days. Aarti did not leave any suicide note. However, relying on her mother's statements and eyewitness accounts of her harassment, Danish has been booked under IPC Section 306 and sent to jail. Demanding strict action against Danish, Right-wing activists gheraoed the police station late in the afternoon and alleged that the suicide stemmed from attempted 'love jihad'.
Chandrashekhar Tiwari of Sanskriti Bachao Manch alleged that the victim was depressed because Danish used to stalk her on social media too. Protesters demanded that sections of the Information Technology Act also be invoked and the case be tried in a fast-track court, he said. The protesters demanded that the college be shifted to a Hindu-dominated locality from its present location because incidents of harassment were regularly reported from there, they claimed.