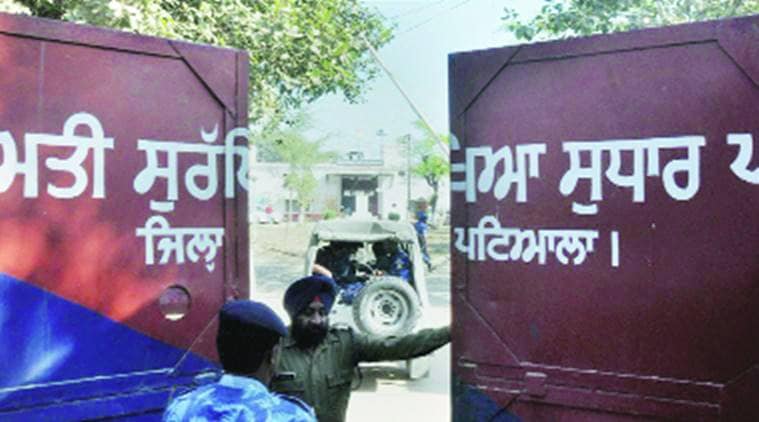 Bhatinda encounter: Two gangster killed, one injured
Two gangsters of Vicky Gounder's gang were killed and one seriously injured in an encounter with Bhatinda police on Friday afternoon. The encounter took place in a broad day light near a government school in Gulabgarh village. The police also arrested two gangsters after the encounter.
According to IG Mukhwinder Singh Chhina, police acted upon a complaint filed by one Vishal Kumar, whose Fortuner car was snatched by these gangsters. Vishal was on his way to Bhatinda from Bhucho Mandi when the gangsters, travelling in a scorpio, chased him and snatched his vehicle. Vishal reported the matter at the nearest police station after which police flashed messages about Vicky Gounder's group members hiding in Bathinda.
After snatching Vishal's car, two of the gangsters got into the stolen car while the other two remained in the old vehicle. The two vehicles were followed by police and finally were gheraoed in the interior of Gulabgarh village.
Police said that one unarmed gangster also went inside the school. However, he was nabbed by police soon. Villagers who heard the sounds of firing, went inside their houses in fear. Several weapons recovered from the gangsters.
The encounter came two days after the arrest of Gangster Darshan Singh Bhoora of Gounder gang from a farm house of Khizrabad in Chhachhroli town of Yamunanagar district.
© IE Online Media Services Pvt Ltd