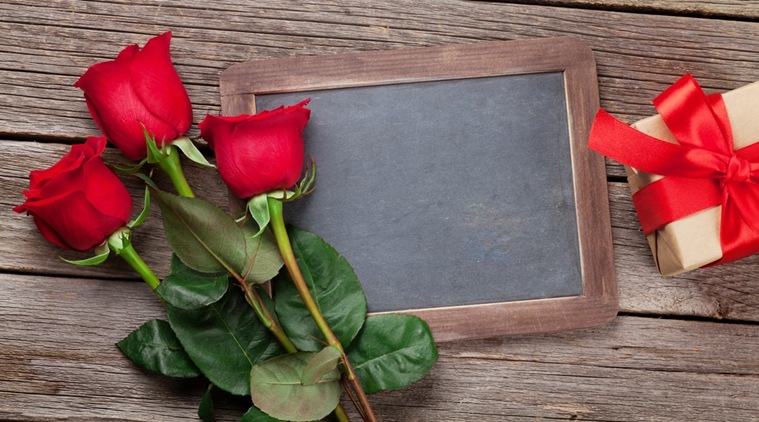 Ban Valentine's day celebrations: Tamil Nadu fringe Hindu outfit
A Tamil Nadu based fringe Hindu outfit on Tuesday wanted the district administration to ban Valentine's Day celebrations on Wednesday. Such celebrations are against the culture and tradition of India, Hindu Makkal Katchi president Arjun Sampath told reporters here. He also took strong objection to actor-turned-politician Kamal Haasan's reported remarks on "Hindu extremism."
Haasan recently courted controversy when he hit out at whathe called Hindu extremism, claiming that right-wing groups have taken to violence because their earlier "strategy" has stopped working.
The actor, who is facing flak over his comments on right-wing extremism, has clarified he never intended to hurt Hindus and opposed violence in the name of any religion. The HMK, however, welcomed his "stand not to join hands with Rajinikanth."
Haasan has recently made it clear that any political alliance with superstar Rajinikanth was unlikely if his colour is "saffron", in an apparent reference to the BJP.