India
Ayodhya babri masjid case hearing in supreme court live updates last date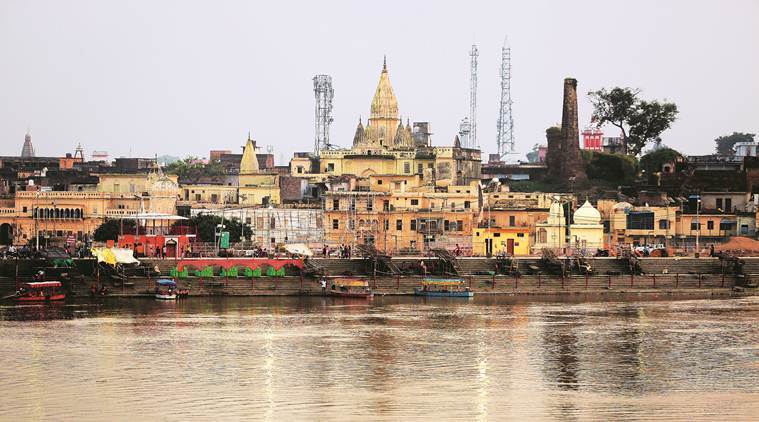 Ayodhya Ram Mandir-Babri Masjid Case Hearing LIVE Updates:  With the Supreme Court set to wrap up proceedings in the land dispute case by 5 pm today, Court Room 1 witnessed high drama as senior advocate Rajeev Dhavan, representing the Sunni Waqf Board, tore papers handed to him by the All India Hindu Maha Sabha's counsel. The papers apparently contained a map illustrating the birthplace of Lord Ram. Dhavan later said the CJI Ranjan Gogoi allowed him to tear the papers. The CJI sarcastically said he indeed had allowed Dhavan to tear the pages.
After hearing in the case resumed in the morning, Chief Justice of India Ranjan Gogoi, who is heading the five-judge bench, made it clear that the daily hearings, which began on August 6, will conclude at 5 pm today. "Enough is enough. Hearing in this matter is going to be completed today," CJI Gogoi said. Today is the 40th day of hearing the case.
Earlier this week, the Ayodhya district administration has tightened curbs under Section 144 in the area till December 10. The order prohibits the use of unmanned aerial vehicles in the area without permission. It also bars boating in the district, and the sale and manufacture of firecrackers.
Live Blog
The Supreme Court hearing in the Ayodhya case is likely to conclude today. Get all latest updates here.