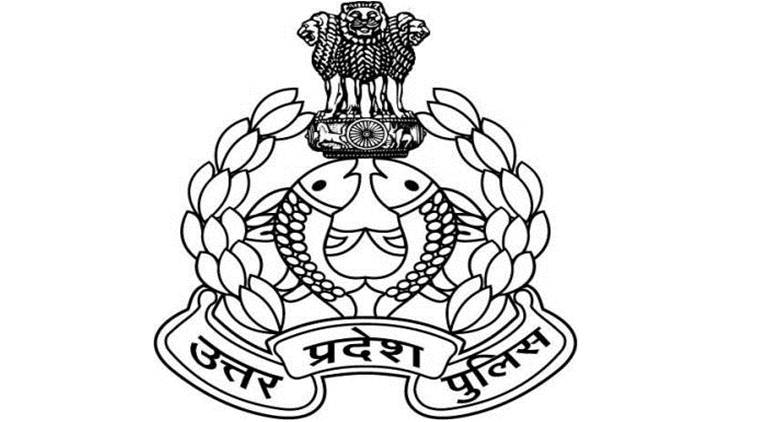 Allahabad: Cops, SDM attacked in clash over burning hay
TWO GROUPS clashed with each other on Friday in Allahabad's Ghurpur area over the burning of hay for fire, leading to locals attacking police personnel and a sub-divisional magistrate (SDM) for alleged inaction.
Police said a youth, Nadeem, had a dispute with a local, Dharmendra, over burning of hay stacked for feeding stray cattle. Nadeem was allegedly using the hay, which belonged to Dharmendra, despite his warning.
On Friday morning, the situation escalated when Nadeem and his associates entered into an altercation with Dharmendra and stabbed him with a knife. Following this, Dharmendra's associates staged a protest, demanding that Nadeem and his friends be arrested.
"When police rushed to the area, a local youth leader, Mahan Singh, began raising anti-Muslim slogans and exhorting locals to attack the police for inaction… The locals soon began pelting stones at the policemen, leaving a few of them injured… SDM Karchana Raja G R, who also visited the spot, sustained a leg injury when the policemen attempted to take Mahan Singh into custody," said a police officer.
Police said while Mahan Singh is not affiliated to any party, he has been involved in farmers' protests.
When contacted, Allahabad SSP Aakash Kulhari said: "We have arrested Nadeem and four others for attacking Dharmendra. We have detained Mahan Singh as well and we will arrest him on charges of rioting, arson and impeding a public servant from carrying out his duties."
"While the incident was not initially communal, Mahan Singh tried to raise communal passions for the sake of political gains," he added.