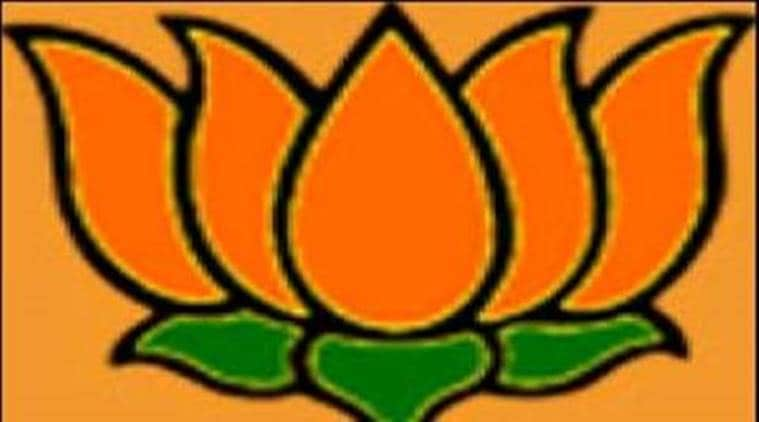 Ahmednagar: BJP sacks deputy mayor for 'insulting Shivaji'
The Bharatiya Janata Party Friday removed Ahmednagar Municipal Corporation Deputy Mayor Shripad Chhindam from the post and also decided to sack him from the party after he allegedly referred to Maratha warrior king Chhattrapati Shivaji in a derogatory way. Later in the day, he was arrested by the Ahmednagar police.
The BJP took its decision to sack Chhindam after protests erupted in Ahmednagar and members of the Shiv Sena filed a complaint against him at the Tofkhana police station in the city. The incident occurred early Friday morning when Chhindam allegedly called up Ashok Bidve, an employee of the corporation's public works department. Chhindam reportedly sought Bidve's response for delay in providing men to complete some work in a locality. In his defence, Bidve had claimed that he was facing a shortage of men due to the upcoming Shivaji Jayanti celebrations on February 19 and would be able to complete the work only after that.
A miffed Chhindam is then alleged to have lost his temper and used derogatory words about Shivaji. An audio clip of the conversation subsequently went viral, soon after which Shiv Sena members including former party MLA Anil Rathod went to the Tofkhana police station and filed a complaint accusing Chhindam of hurting people's sentiments. A morcha against Chhindam was also taken out by the NCP led by MLA Sangram Jagtap.
Subsequently, Shiv Sena workers along with members of the Sambhaji Brigade gathered outside Chhindam's house and raised slogans against him. His office was also attacked and some vehicles lined outside were vandalised.
Meanwhile, the BJP decided to take action against Chhindam. "We condemn the statements made by Deputy Mayor Chhindam about Shiv Jayanti and Chhatrapati Shivaji. Chhindam is being expelled from the party and has also been removed from his post of deputy mayor," said BJP MP from Ahmednagar Dilip Gandhi. Chhindam, who could not be reached for comments, circulated a video on social media tendering his apology. He is said to have been chased by local villagers who spotted him in a car. Chhindam, who was trying to flee from the mob, was subsequently arrested by the police.