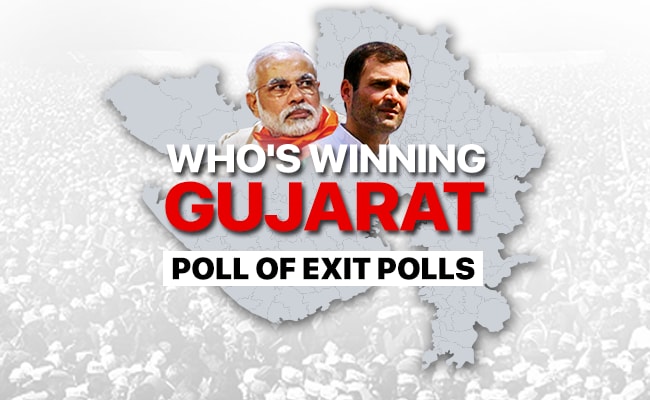 2017 Poll Of Exit Polls Live: BJP Wins Gujarat, Say Exit Polls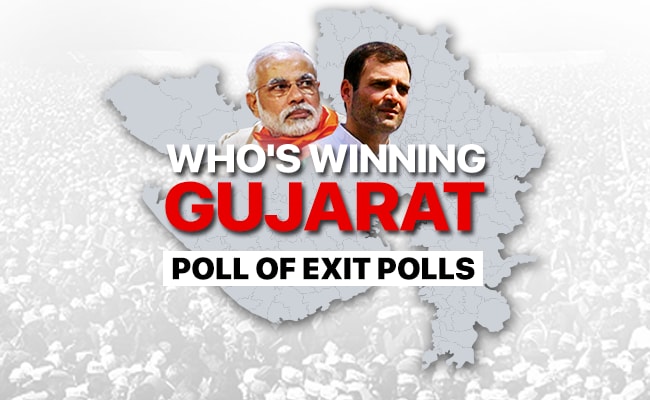 Poll of exit polls: Gujarat voted for the second phase of assembly elections on Thursday.
New Delhi:
With voting over for 93 of Gujarat's 182 assembly seats in the second and final phase of polling in the state, television channels have begun releasing their exit polls. A party needs 92 seats to win a majority and form government in Gujarat, which has been governed by the BJP for the last 22 years. In Himachal Pradesh, which has 68 seats, a party needs 35 for majority. Elections in the hill state were held on November 9. Votes will be counted in both Gujarat and Himachal Pradesh on Monday, December 18.
Here are live updates on exit polls for Himachal Pradesh and Gujarat Assembly Elections 2017: