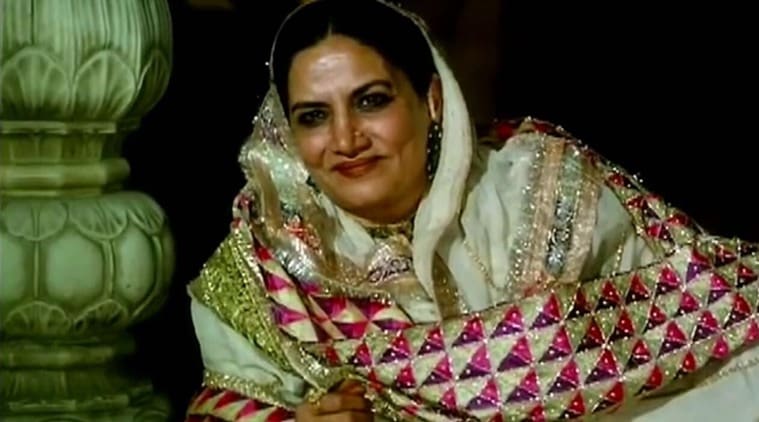 Theatre and film actor Shaukat Kaifi passed away at her residence in Juhu on Friday. She was 91.
Shaukat Kaifi was the wife of late Urdu poet and lyricist Kaifi Azmi. She is survived by daughter Shabana Azmi and son Baba Azmi.
Shaukat Kaifi, along with her husband Kaifi Azmi, were part of Indian People's Theatre Association, the cultural wing of the Communist Party of India.
When it comes to her contribution to cinema, Shaukat Kaifi is best known for her work in Umrao Jaan (1981), Baazaar (1982) and Garm Hava (1973).
She was last seen in Saathiya (2002).