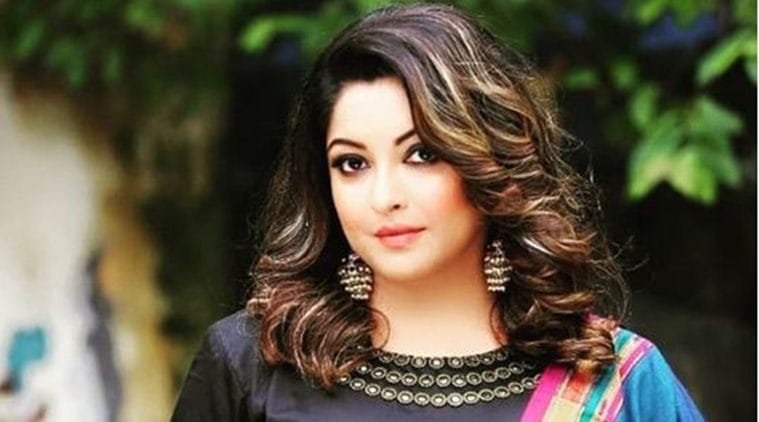 Tanushree Dutta: Nana Patekar has always been disrespectful towards women
Former Miss India and Bollywood actor Tanushree Dutta who had been away from the country for quite some time returned to India in July this year. While fans were waiting for her comeback on the silver screen, the Aashiq Banaya Aapne actor opened up about being harassed ten years ago. In a recent interview with Zoom TV, the 34-year-old actor said she was harassed by actor Nana Patekar on the sets of 2009 film Horn 'Ok' Pleassss.
In the interview, Tanushree claimed that industry insiders knew about the incident but didn't say anything about it. Also, she alleged that the veteran actor has been quite disrespectful towards women on the sets of films. "Everyone knows about Nana Patekar that he has always been disrespectful towards women. People in the industry know that he has beaten actresses, he has molested them. His behaviour with women has always been crude but no publication has printed anything about it," she said.
She added, "Everyone has gossiped about this but have never spoken. People with this kind of character speak like this against the kind of character that I have because they say she does glamourous roles so must be glamorous and all. Behind the back, they are so dirty. When you are in the industry you hear so many stories about these actors. But these things never take surface because they are PR packaged very well. They will give some money to some poor farmers. How much they do and how much they don't, no one knows. But all this is just for show."
According to a 2008 Times of India report, Tanushree filed a complaint with Cine and Television Artistes Association (CINTAA) for damage to her property and reputation. After she brought up the matter of Nana Patekar's misbehaviour, she was replaced by Rakhi Sawant in the movie. She then said about Patekar, "The less said about him, the better. If a co-star behaves in the manner he did with me, others will definitely take us for granted."
© IE Online Media Services Pvt Ltd