Entertainment
Servant first impression review apple tv plus m night shyamalan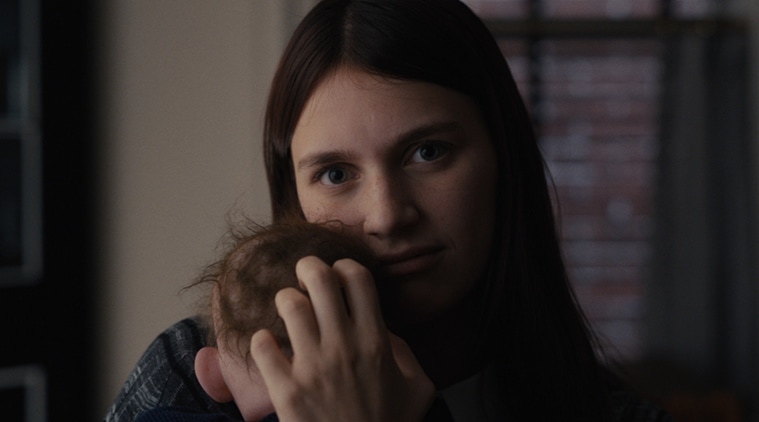 Apple TV+ had a rocky start in terms of the reviews that they received for their initial slate of shows (The Morning Show, See). But their latest offering Servant might change the game for the new streaming service. Created by Tony Basgallop with M Night Shyamalan (also an executive producer) directing the first episode of the series, Servant is the kind of series that takes you back to the network days when viewers waited for the next episode with bated breath.
As we have already seen in the trailer, the show is about a couple Sean (Toby Kebbell) and Dorothy Turner (Lauren Ambrose), who welcome a babysitter Leanne (Nell Tiger Free) into their home in Philadelphia for their infant Jericho. But the catch is Jericho died when he was only 13-weeks old, and the creepy doll that now sleeps in his crib is actually a part of Dorothy's transitory object therapy. Sean is well aware of the situation in his house, but Dorothy is still undergoing the healing process, hence the doll. But Leanne doesn't flinch for a second when she is handed over a doll instead of a human baby. So what's the catch here?
It doesn't take a genius to figure out that there's something mysterious about the 18-year-old babysitter who exudes the image of a virginal beauty, but what is it? The answer to that question keeps you hooked. Also, Harry Potter fans will be quite elated to find Rupert Grint here as he plays Dorothy's brother who is well-versed with the situation in the home and is trying to dig some dirt on Leanne.
Servant is well aware that the viewers of this series have hundreds of options so they jump right into the story and leave you wanting more at the end of every episode.
As far as the filmmaking is concerned, the series has M Night Shyamalan written all over it, even though he has only directed the first episode. He creates a unique visual language in the beginning which is carried forward. Usage of extreme close-ups seems intimidating here but adds to the experience of being in a claustrophobic environment. There are also sufficient hints that some dark supernatural forces might be at play here.
All in all, give Servant a chance and you will surely not be disappointed.
Verdict: Servant is easily the best Apple TV+ show yet.