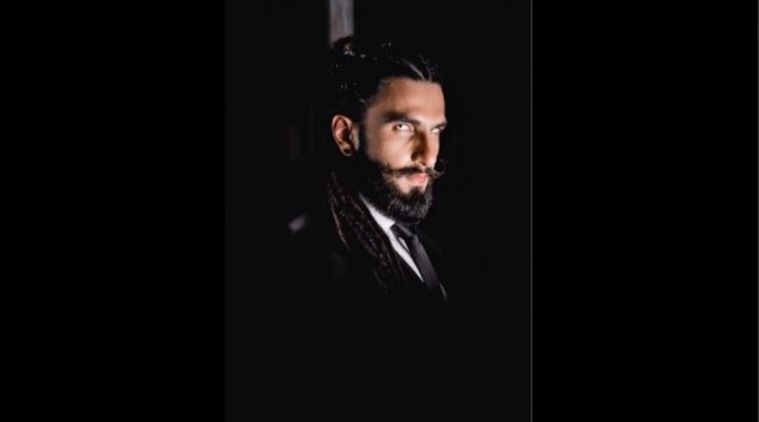 Ranveer Singh says he's a 'youth corrupter', do you agree? Watch video
Bollywood's very own Ranveer Singh has never apologised for being his true self. Be the quirky dressing style or his beliefs, he hides nothing and will be as straightforward as he can be. Amidst such "rebelliousness", Ranveer Singh will be seen as a part of a campaign with Jack&Jones urges the youth to rebel but through music.
In a new video campaign, the actor unabashedly showcases his singing skills along with four more people who got an opportunity to rap with the Bollywood hottie himself. At the launch of the second edition of the campaign, Ranveer said: "#DONTHOLDBACK started off as a very small idea, and eventually evolved into a campaign that is now larger than life. The kind of responses that we received for the digital contest was truly exhilarating."
The campaign is all set to release today. They released their video yesterday. Ranbir tweeted, " RISE, REVOLT, RIOT #DontHoldBack ✊🏾😈" along with the complete video.
RISE
REVOLT
RIOT#DontHoldBack ✊🏾😈http://t.co/SYDlrkPVZP @jackjonesindia

— Ranveer Singh (@RanveerOfficial) May 19, 2017
He even called himself a "youth corrupter" when he shared his look from the video on Twitter. "The final track that the four rapper boys and I worked on has undoubtedly the most unabashed, unapologetic vibe to it which truly embodies the spirit of the campaign. I am truly grateful for having been given the chance to encourage the talent that the youth of our country possess."
Watch Ranveer Singh new video:
Ranveer Singh will also be seen in Sanjay Leela Bansali's Padmavati along with Shahid Kapoor and Deepika Padukone. The movie is slated to release on 17th of November, this year.
© IE Online Media Services Pvt Ltd