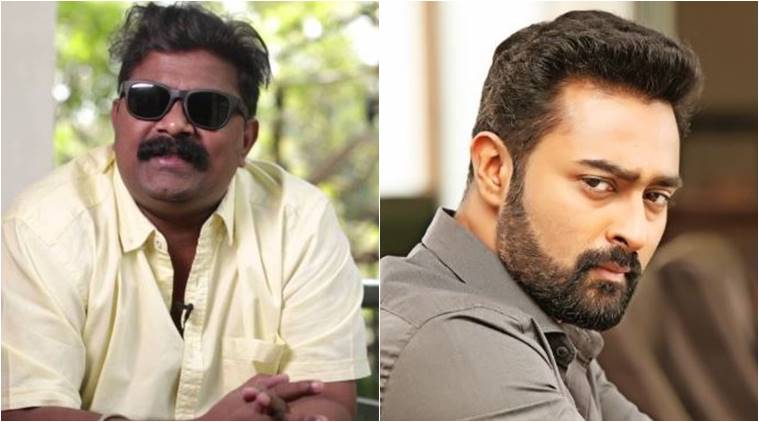 Prasanna is 'disgusted' by Mysskin's rape joke
Mysskin has been receiving flak from members of the film fraternity and public. Actor Prasanna, who acted in the director's last film Thupparivaalan, has condemned his comments in strong words. "Mysskin is a friend of mine. Yet am disgusted and ashamed of his comments on women and tamil actors. Can only feel pity for the people who laughed for it(sic)," he wrote on Twitter reacting to a news article on Mysskin.
Prasanna played the second lead in Thupparivaalan, which was inspired by fictional detective characters, Sherlock Holmes and his close friend Dr John Watson.
"It's not about anyone making an issue out of it here. But people shud maintain decency have some etiquette and a sense of what they r spilling when on a public stage(sic)," he added.
While heaping praise on Mammootty, Mysskin also berated Tamil actors. He thanked director Ram for not casting any actors from the industry as he opined they would have spoiled the film with overacting. He then went on to reveal how he felt about Mammootty.
"You can keep watching Mammootty sir throughout this film. If he had been younger and he had been a woman, I might have fallen in love with him. Had I been a girl, I'd have raped him actually. Such fabulous acting," he said causing widespread outrage.
© IE Online Media Services Pvt Ltd