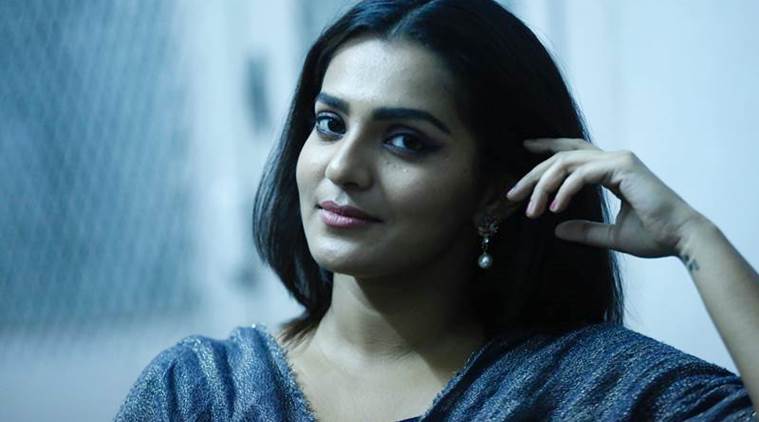 Parvathy: Koode had everything I needed
Q. What drove you to Koode?
I like the choice of word there – 'Drove'. It's true that every time I choose to do a project, it's a drive. A drive towards the core of my craft and leaving everything else outside. Koode had everything I needed to step back into that space. A chance to work with Anjali again which also means being given a role that's a treat to dive into.
Q. You said you wanted to assist Anjali. Do you see yourself making films?
I do see myself telling stories. Whether it's through writing or directing. As of now, the performer in me is honing her skills and observing everything else.
Q. You worked with three women filmmakers back to back. How would you describe these experiences?
It is four, in fact. (A Kannada film by Vijayalakshmi Singh Babu). For me the fact that they are women matter because I love to see diverse perspectives in storytelling. And the more women make movies, more of them join in! Apart from this, the filmmaker's that they are, their skill and knowledge has hardly anything to do with their gender. I have loved and learned a lot watching them execute their films the way they did.
Q. You have always spoken your mind, stood up for your rights, taken steps towards making cinema a better place for women. Did the backlash for your stance ever affect you? Did it ever pose any kind of insecurity?
It affected me in a way that it prompted me to study it. A lot of things came to the fore. I wasn't aware of many things that basically renders a lot of us unsafe, with regards to law and order. Also, most of us are not aware of our rights and how we can protect ourselves against many crimes. The backlash triggered an investigation of sorts.
Q. What kind of support should women in cinema get in times like these?
By supporting their films. By watching their work, the audience can show their support. Within the industry, it's important to make sure there are enough opportunities for them. I hope we get to see more women joining various aspects of filmmaking as we go forward.
© IE Online Media Services Pvt Ltd