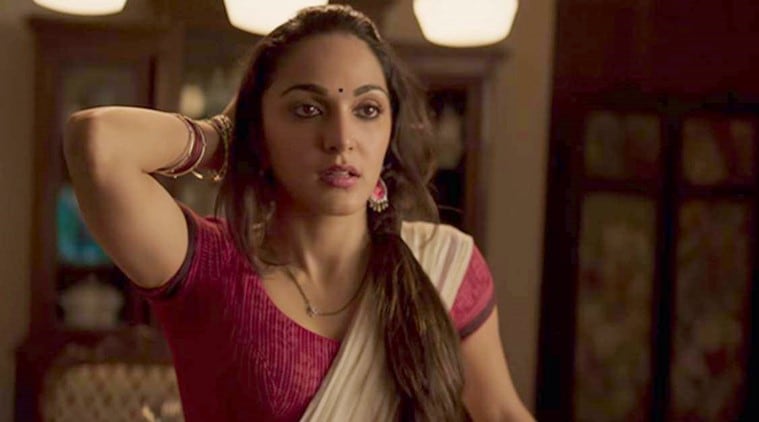 Life is amazing after Lust Stories: Kiara Advani
Actor Kiara Advani says life has been "amazing" after her critically acclaimed performance in Lust Stories. The actor, who played the lead role in the Karan Johar-directed part in the anthology film, said her aim is to work in entertaining projects.
"Life is amazing after 'Lust Stories' there are some interesting projects I am looking into and I am waiting to start them. I just hope to continue entertaining people, who have given me so much love. I want to win a lot of hearts," Kiara told PTI.
The 26-year-old actor has an interesting slate of films including Kalank and Good News.
"I am really excited for 'Good News'. It is a really quirky story. It has got a very interesting cast. In 'Kalank' I have a special appearance. I am also shooting for a south film with Ram Charan."
Kiara, who is the face of clothing brand ONLY, said she has fuss-free style when it comes to dressing up of the camera, but credits her dedicated team for making her look good.
"I like being comfortable and chic, but at the same time, I am moody. I think fashion should be literally an extension of your personality, not something you try to hard to do."
"People take a lot of fashion inspiration from movies, but a lot of people like designers, stylists, make-up artistes work hard to create our look. They put in a lot more thoughts then actors do," she said
Must Watch
Manmarziyaan Trailer: 5 Best Things

Floods and landslides in Kerala after southwest monsoon wreaks havoc

Samsung Galaxy Note 9 launched: S Pen, battery are the big changes

5 Reasons To Watch Vishwaroopam 2