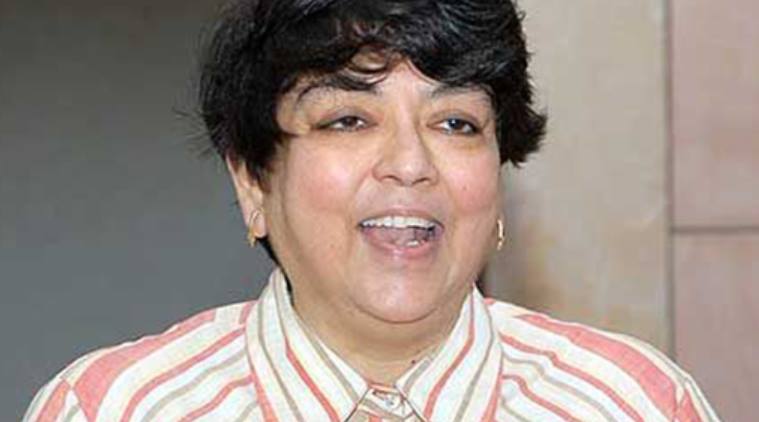 Kalpana Lajmi dead: Celebrities pay tribute to filmmaker
Filmmaker Kalpana Lajmi passed away on Sunday morning around 4:30 am at Kokilaben Hospital in Mumbai. Kalpana, who was 61, had been fighting a long battle with kidney cancer.
Kalpana Lajmi was known for directing path-breaking and female-oriented movies like Rudaali, Darmiyaan: In Between and Daman: A Victim of Marital Violence. Rudaali was in fact selected as India's official entry to the Oscars in the Best Foreign Language Film category. However, it was unable to make the final cut. The niece of Guru Dutt had made her directorial debut with the documentary film DG Movie Pioneer.