Entertainment
Jimmy sheirgill family of thakurganj small town roles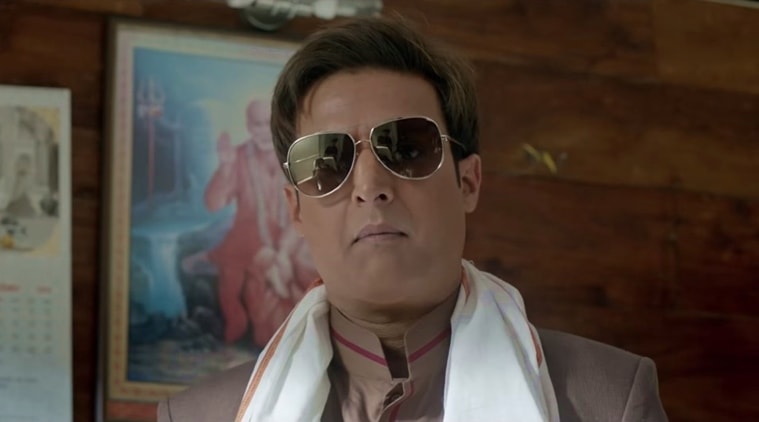 Jimmy Sheirgill feels there is nothing wrong in playing small-town characters. The actor, whose Saheb, Biwi Aur Gangster has made him one of the favourite choices of filmmakers for roles that involve guns and family dispute, remarked that his latest release Family of Thakurganj is set in a different world.
"When such a film is offered, it gets difficult for you to decide after you have done a Saheb, Biwi Aur Gangster. Now even in this one if I pick up guns and put a moustache, everything will become same. But the film has its own identity. It is a different world. It is completely opposite to that," Jimmy shared in exclusive chat with indianexpress.com.
Family of Thakurganj also stars Saurabh Shukla, Mahie Gill and Supriya Pilgaonkar. Elaborating more on his character, Jimmy Sheirgill said, "There is a family in this fictitious town of Thakurganj. Some people in the family live lawfully, some live unlawfully. My character is a little lawless in his approach. He has his own ideologies and isn't bothered about things. When he returns home, he becomes a family man so that nobody knows what he might be doing outside. So, there is humour in the film, even in serious situations. There is no dull moment."
Jimmy, who has been for some time now only sticking to small-town characters, however refuted that it was a deliberate decision. The actor said, "I don't see anything wrong in playing small-town characters. We ourselves hail from small towns so maybe are able to understand it better. The fun in playing such characters is sometimes more than that from big towns."
Jimmy Sheirgill's Jhootha Kahin Ka is also releasing alongside Family of Thakurganj on July 19.