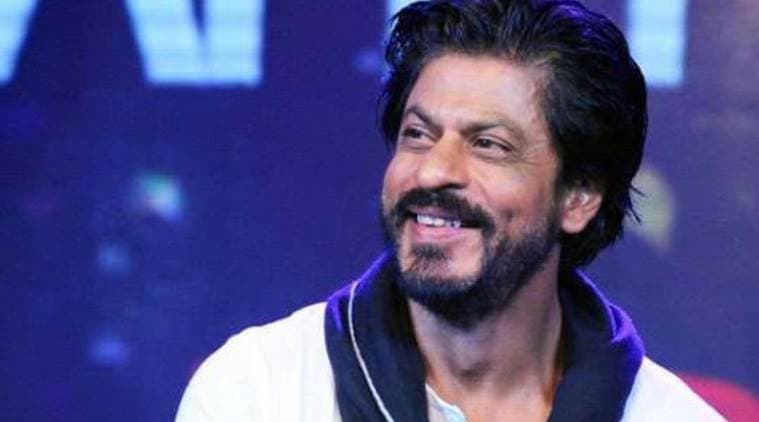 Jab Harry Met Sejal actor Shah Rukh Khan : I am so pathetic in relationships that I am comic
Just one look, a dimpled smile and outstretched arms are all that Shah Rukh Khan needs to personify the ultimate lover on screen, but the reality is different says the superstar who describes himself as "pathetic", "detached" and "demotional" when it comes to romance and relationships. In an interview with PTI, Shah Rukh says, "I am pathetic with relationships. I am so pathetic that I am comic."
"If somebody said what did you say to him or her when he or she said this, my answer would shock you. They are like 'but how could you?' and I say, 'I don't know how else to relate to this.' I am very bad with relationships, I am awful."
Unlike his characters on screen who travel continents to profess love, Shah Rukh prefers to hide his emotions. "I am extremely one-sided, perhaps even selfish. Actually, I am very detached. I am demotional – emotional and detached, I don't know how it works. I won't be able to say anything that I've done in my films to a girl, or even in relationships…
"I am extremely closeted, introverted, shy, reclusive and completely shut off about my emotions." And this dichotomy is perhaps what helps him play the romantic hero as he believes that an actor is normally attracted to roles that he is not in real life.
"I don't have to believe in it, I have to make you believe in it and that's a challenge always… An actor always goes for something that he is not. It's a vent. "I want to be a Batman, a Spider-Man, a fire fighter, an evil conniving don and I want to be the greatest lover in the world. And I am not any of these. That's why it turns me on," he says.
The 51-year-year-old star is aware of the absurdities of the grand romantic gestures in his films and he would not advice his fans to replicate them in real life — be it the famous train sequence from Dilwale Dulhaniya Le Jayenge or proposing a girl on her wedding day in Kuch Kuch Hota Hai.
"I am not telling you to run after a train and climb it. In real life, I would stop the train, or say let's meet at the next station. "I would never do it in real life, putting my hand out, beating her would-be-husband. In 'Kuch Kuch Hota Hai', the girl is getting married to a guy downstairs, I walk upto her and say 'I love you'. Now that's extremely weird!"
Shah Rukh will next be seen in Imtiaz Ali's Jab Harry Met Sejal. Also featuring Anushka Sharma, "Jab Harry Met Sejal" is scheduled to release on August 4. For the film, Shah Rukh is sporting a tattoo on his chest. It is again something that he would never do in real life.
"I am freaking scared of tattoo needles. I am an extremely normal guy," he says.
© IE Online Media Services Pvt Ltd