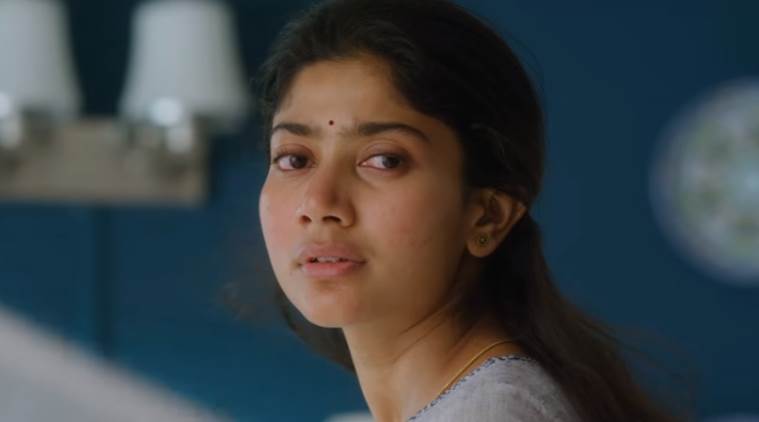 Five reasons to watch Sai Pallavi's Kanam
Horror thriller Kanam is all set to hit the screens this Friday after its filmmakers postponed it multiple times for reasons better known to them. The film was also simultaneously shot in Tamil as Karu. Just days before its release, the producers changed the title to Diya for reasons still unknown. Diya is the name of the character played by child actor Veronika Arora in the film. Kanam is written and directed by AL Vijay and stars Sai Pallavi, Naga Shourya, Veronika Arora, Gandhari Nithin, RJ Balaji, Santhana Bharathi, Rekha and Nizhalgal Ravi.
Sai Pallavi
She swept the audience off their feet with her performance as a young teacher in 2015 blockbuster Premam. And she has been carefully hand-picking intelligent characters that offer her scope to perform. Kanam is no exception. The entire film is built around her character and her relationship with her 4-year-old daughter. Judging from the trailer, Sai Pallavi is sure to deliver again.
AL Vijay
Vijay is the director of films such as Madrasapattinam and Deiva Thirumagal among others. And all his films have been ambitious at some level. He is one of the handful of directors down south, who aspires to do something new.
Horror film
At a time when the south has been obsessing over horror-comedy films, we count with our fingers in one hand the number of out-and-out horror flicks that have been made in the last two years. Kanam is a serious horror film, which is long overdue.
Looks beautiful
The trailer shows us AL Vijay's choice of color scheme for the film. Kanam mostly set in the blue background suggest cold and melancholy events that unfold in the story. Cinematographer Nirav Shah seems to have brought his A-game to the project.
Pro-life, pro-choice
The recently released wordless film Mercury tackled an important social and environmental issue in the setting of a horror film. Kanam revolves around abortion. The trailer suggests the emotional struggle between a mother and her unborn child. And we are curious to find out what is the point the film aspires to make. And we also hope, the film doesn't spell out the message (like Mercury) or get preachy.
© IE Online Media Services Pvt Ltd