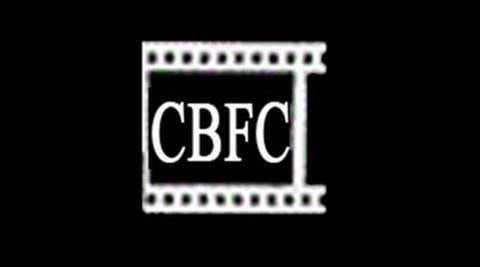 Film with characters named Ram and Sita get CBFC nod
Bengali film Rongberonger Korhi, which had courted controversy for naming characters after Ram and Sita and depicting their separation, was cleared by Central Board of Film Certification (CBFC) on Friday.
Asserting that the film has hurt the sentiments of Hindus, right-wing outfit Hindu Jagran Manch had on December 22 submitted a letter to the regional director of the CBFC, asking the board to not certify the film if the names of the characters are not changed.
They had also staged a demonstration outside the CBFC office in Kolkata.
The film stars Rituparna Sengupta, Chiranjeet Chakraborty, Soham Chakraborty, Ritwick Chakraborty and Arunima Ghosh and is not based on the epic Ramayana.
According to the director of the film Ranjan Ghosh, the film will be released in February.
"Today my film was screened at the regional office of CBFC in Kolkata and it has cleared the film without any objection, modification, correction and cuts. They have said that there was nothing objectionable in the movie. After the screening, CBFC officials verbally informed us about their decision. Soon they will give it us in writing," Ghosh told The Indian Express.