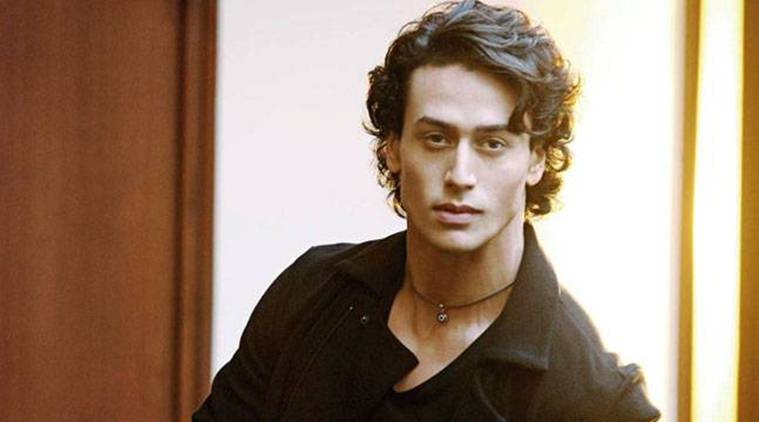 Don't want to start or follow trends: Tiger Shroff
Actor Tiger Shroff says he does what he believes in and doesn't want to start or follow a trend. The actor, also the face of Forca by Lifestyle, launched the new clothing store from Lifestyle here on Thursday. If one wants to connect with the youth, is it necessary to create or set a trend? Tiger said: "I am not trying to set any kind of trend. I am only doing what I believe in. I don't want to start a trend or follow a trend. I want to make my own path and if people choose to follow that, it's okay."
So far, Tiger has worked in only dance and action based films. Asked about his choice of films and genres, he said: "I would like to do different sort of cinema when anything interesting is offered. Right now, I am young and strong so, I am just taking some advantage of that aspect.
"When my legs will get a little shaky, then I will minimize work in these kind of films. I feel every actor should explore different aspects of their craft." His next film is Munna Michael, in which he will be seen with actor Nawazuddin Siddiqui for the first time.
Tiger said: "I am really happy that 'Munna Michael' is creating buzz on social media. We all have worked very hard for this film and I am quite happy with its outcome." "The film's trailer will release very soon. It's basically a dance and action film, but I feel it's a smart family entertainer with a nice message. It has attractive elements for the youth."
Also Munna Michael's Nidhhi Agerwal finding it tough to get house for she is 'single, actor'  
"I am working with Nawazuddin for the first time. It's been a fantastic experience to work with him. He is very supportive as a co-star and I learnt a lot from him. I hope people will like our work in the film," he added. Munna Michael will release on July 21.