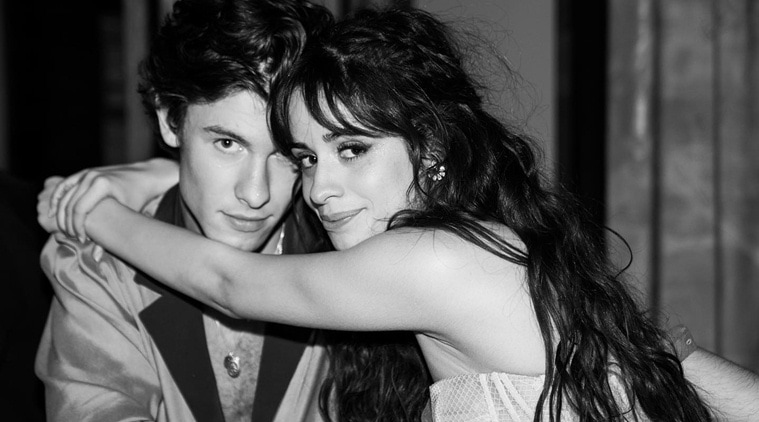 After multiple speculations and rumours, Camila Cabello has finally confessed her love for fellow singer and collaborator Shawn Mendes. After the duo won the Collaboration of the Year Award at 2019 American Music Awards, Camila took to Instagram to share a photo of herself with Shawn.
The caption of the picture read, " love u @shawnmendes thank u for being so there for me yesterday and every other day, u have the most caring and beautiful heart in the world ! thanks to all our fans for voting , we love and appreciate you guys so much and are so thankful for you ❤️"
Camila also shared a series of photos and video from the awards night as she declared her love for the American singing sensation Mendes.
Earlier, Shawn had also posted a picture of himself with Camila from the American Music Awards night and written, "@amas thank you everyone thank you so much!! ❤️ also @camila_cabello i admire you so much you unbelievable human being thank you for being you ❤️❤️ we love u guys."
Camila and Shawn had collaborated on the romantic number "Senorita" recently.