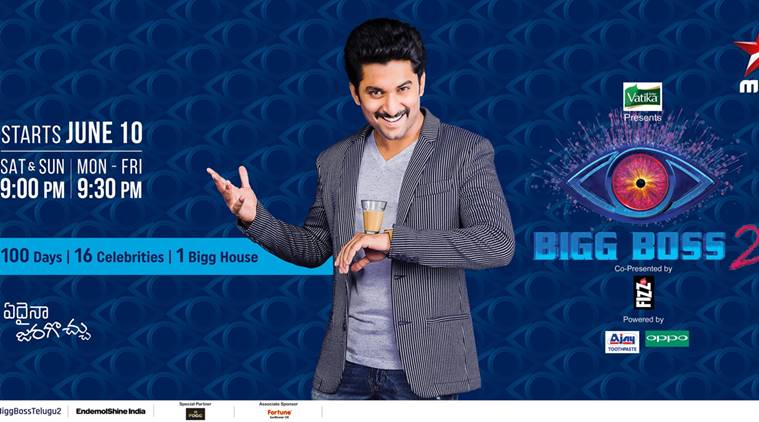 Bigg Boss Telugu Season 2 launch LIVE UPDATES
The second season of Bigg Boss Telugu starts today. The popular reality TV show marks the small screen debut of Tollywood actor Nani who has taken over the anchoring responsibility from Jr NTR. The new season premieres on Star Maa at 9.00 pm.
Bigg Boss Telugu Season 2 is different from season one on various counts. To begin with, it has a new host and it will also be longer with more than 100 episodes. While the previous season only had celebrity contestants, this time, the showrunners have also included at least three contestants who are members of the public.
Jr NTR had hit it out of the park with his anchoring skills in the first season of Bigg Boss Telugu. At the end of the finale, the showrunners confirmed him for Bigg Boss Telugu Season 2. However, earlier this year, he had to excuse himself from the show owing to his film commitments.
With Nani leading the show, we can expect a lot of fun. And as we know, the show will never be short of drama, surprises, twists and turns.