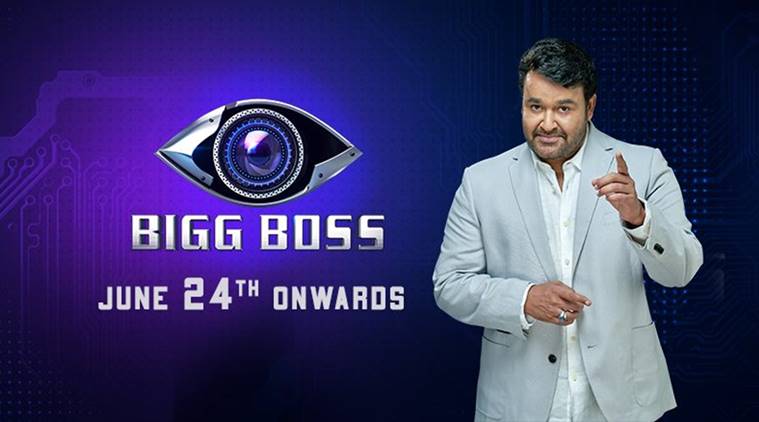 Bigg Boss Malayalam launch LIVE UPDATES
Bigg Boss Malayalam launch live updates: The first season of Bigg Boss Malayalam has begun. The show is hosted by superstar Mohanlal, who comes with a prior knowledge in hosting a television show in addition to his nearly 40 years of rich experience in the film industry.
He made his debut on the small screen last year with talk show Lal Salaam. The Malayalam version of Bigg Boss will be a lot different from Mohanlal's previous TV show.
Also Bigg Boss Malayalam: These celebrities may enter Mohanlal's show
Bigg Boss Malayalam will take place in the newly constructed house at the film city in Mumbai. The house will host 16 contestants, who will remain oblivious to the developments in the outside world as they are not provided with cable television or newspaper. And neither will they have access to the technology such as mobile phones and internet.