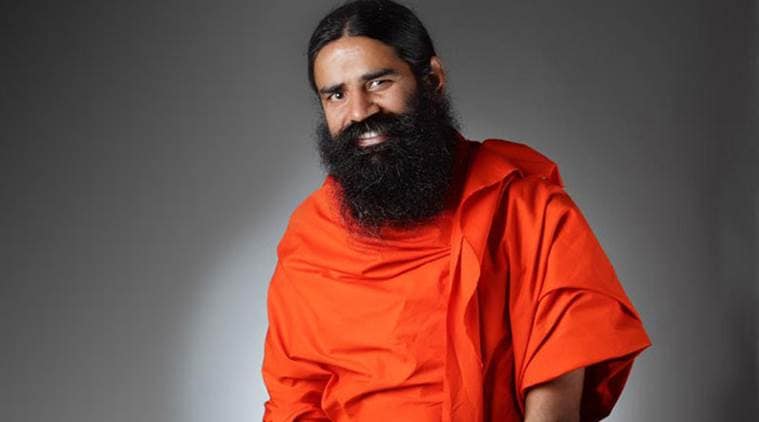 Baba Ramdev makes Bollywood debut with Yeh Hai India
Baba Ramdev has officially come on board as a supporter and promoter of the film Yeh Hai India starring Gavie Chahal and Deana Uppal. He will also be seen in the film's song Saiyan Saiyan.
Directed by Lom Harsh and produced by Sandeep Choudhary under the banner of DLB Films, Yeh Hai India is all set to release on August 18.
Talking about Yeh Hai India, Baba Ramdev said, "India has the capability to lead the entire world. This change in India has been showcased in the film Yeh Hai India. Hence after a lot of thinking, I've taken a decision to strongly support this film and I also expect every citizen of India to support such films."
"The country that has a population of millions. A country where Vedas were discovered. Few people around the world have a wrong perspective about this country. India is no more just a country of snake charmers," added Baba Ramdev.
Meanwhile, Yeh Hai India director Lom Harsh is grateful to Baba Ramdev for his support. "I'm really thankful to Babaji who's lent his full fledged support to my film. We couldn't have had a better public ambassador for our film," said Lom.
© IE Online Media Services Pvt Ltd