Entertainment
A different yami gautam in bala tik tok ayushmann khurrana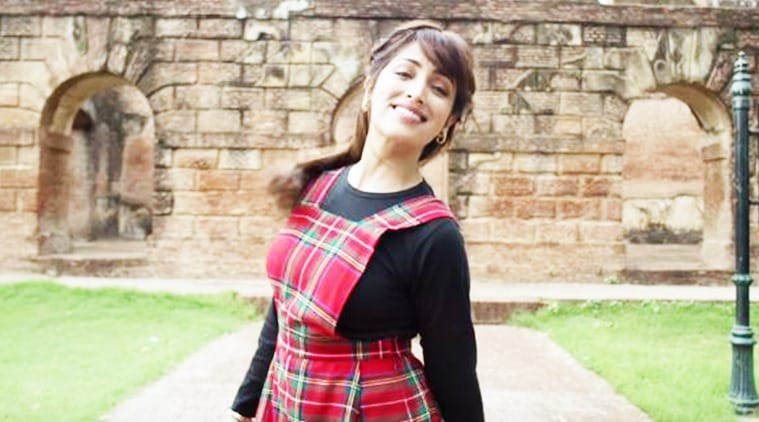 Amar Kaushik directorial Bala has been receiving rave reviews for its narrative and performances. In fact, Bala is one of those films which has not only succeeded in winning over critics, but the audience at large as well. Only three days have passed since its release and it has collected an impressive Rs 43.95 crore.
Coming back to the performances, while Ayushmann Khurrana and Bhumi Pednekar are convincing as their characters (although in Bhumi's case, the layers of make-up to make her skin dark was a bit of a distraction at first), for me, it was Yami Gautam who stole the talented duo's thunder with her act as the insecure and 'innocently' vain Pari.
Despite a relatively shorter screen time compared to her co-stars Bhumi and Ayushmann, it was Yami whose impact left the deepest marks. The kind of empathy and kindness the actor showed her character helped bring out the bigger picture and relevance of Pari in the larger scheme of things.
Pari is a Tik-Tok sensation and models for a fairness brand. During a big outburst, Pari explains to a befuddled Bala (Ayushmann) that her looks are everything to her. The kind of attention she gets from men, the comments and likes on her videos and photos mean the world to her. "I got 45 per cent in exams," she yells. Her temporary and transient beauty is all she has.
Bala movie review: Hair we go again
Be it the more emotional parts or the ones where she had to tickle the funny bone, Yami's attitude towards Pari made the movie definitely more watchable.
"She is a small-town model, a Tik-Tok star, energetic, filmy and dramatic. Everything is larger than life for her. Her relevance in the film comes from society's beauty standards. The arc of the character from where it begins to where it goes is beautiful. I have never played such a character before," Yami had earlier shared in an interview with indianexpress.com. Yami is right, she has never played anything like Pari before, and at least, never with so much conviction.
May we see making her more smart choices in future as well.