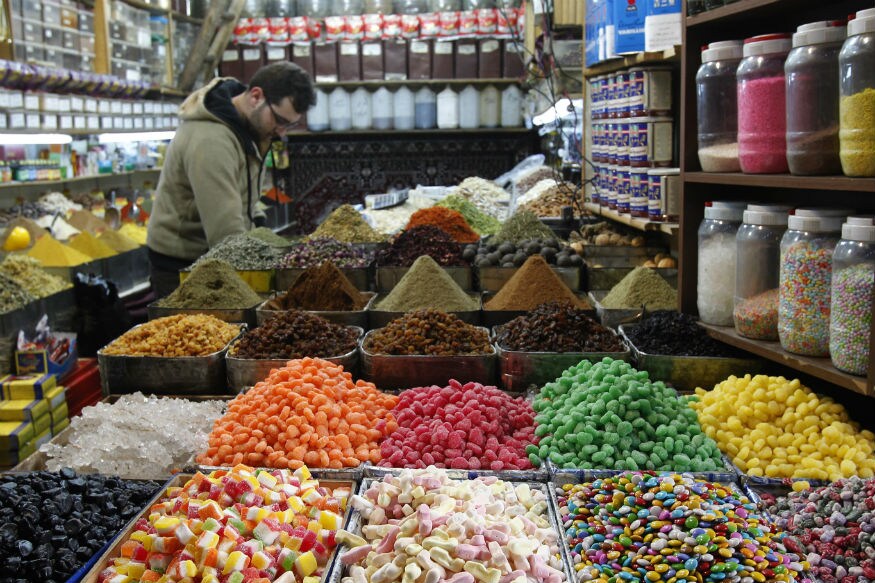 US Fears for Its Spices Industry, Says India May be in Position to 'Retaliate' on Tariffs
Washington: India may be in a position where it would want to retaliate, a top Trump administration official said on Friday, even as the US continues to be on the cusp of triggering a global trade war by unveiling high import tariffs on a number of items.

The US Trade Representative (USTR), Robert Lighthizer, told lawmakers during a Congressional hearing that India's system is not open and has a lot of "vulnerabilities".

"My guess is that India may be in a position where they want to retaliate. I think there's some vulnerability there. India has a substantial trade surplus with the US and they have a system which is not particularly open," Lighthizer said.

"They have a system that has a number of vulnerabilities. So to the extent, there are individuals who have this problem, all I can say is we'll try to work with them. It's a serious problem and one that we have considered," the USTR said.

He was responding to a question from Senator Ben Cardin from Maryland, who shared concerns of the American spice industry who depend largely on countries such as India on the import of spices and are now fearing a retaliatory action from them.

"I have another set of problems in regards to potential retaliatory actions. And I'll use McCormick spices as an example. It's a good American company, they source as much as they possibly can in our country, but you can't move the equator and they products from other countries in order to have their spices (sic)," Cardin said.

Baltimore-based McCormick is one of the top spice companies in the US.
"That's exactly the type of concern we have that they could be targeted for retaliatory actions that they have no choice. What do I tell McCormick?" Cardin asked.

"I don't know enough about where they buy spice from. A lot of places — presumably where they buy spices from are not going to be on the list where they're going to be significantly affected by (Section) 232 in aluminum or steel," Lighthizer said.

"One that probably does come to mind, what they probably do is from India. I would presume India. I don't know. Once again, I'm not an expert in the spice industry. At least I remember from the old days, the whole spice trade, the whole opium trade was basically started with Europeans getting spice out of India and selling it to China. So that's kind of my frame of reference," he said.

The USTR said that the companies ought to draw their attention towards any specific retaliation.