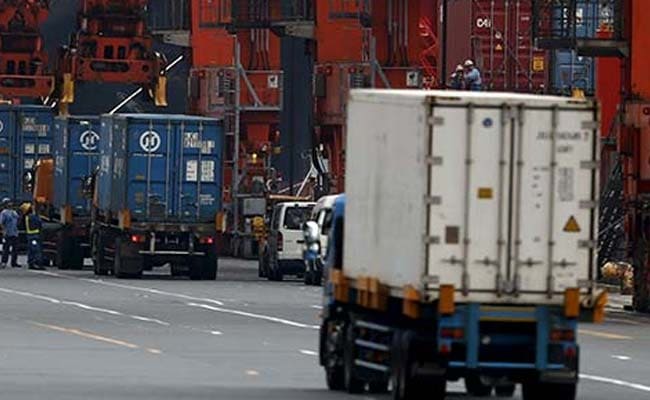 Trade Deficit Widens To Highest Level In Over 5 Years; Oil Imports Up 57%
Trade deficit widened to a more than five year high of $18.02 billion in July, the trade ministry said on Tuesday, driven largely by a surge in oil imports.
Though merchandise exports rose 14.32 per cent year-on-year in July, the trade deficit widened as oil imports surged 57.41 per cent to $12.35 billion.
In June, the trade deficit stood at $16.6 billion.
Merchandise exports last month rose to $25.77 billion from a year ago, while imports rose 28.81 per cent to $43.79 billion, the Ministry of Commerce and Industry said in a statement.
© Thomson Reuters 2018