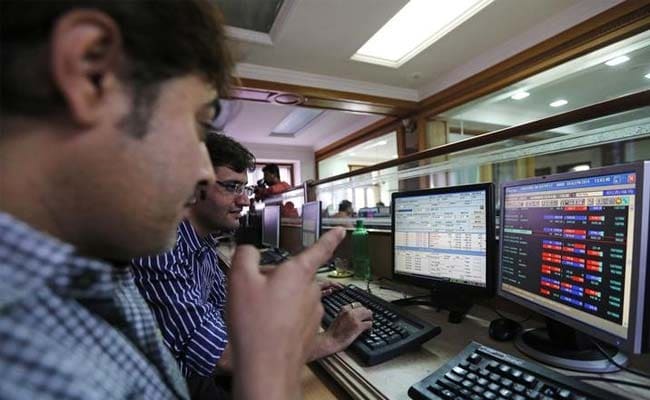 Sensex Registers Longest Rally In Over 3 Years
Indian shares ended higher on Tuesday, extending their winning streak to ninth day. This was the longest gaining streak of the Sensex in over three years. Gains in metal, FMCG, oil & gas and select financial stocks helped offset losses in IT stocks. The Sensex ended 89 points higher at 34,395 while Nifty settled at 10,548, up 20 points. After two years of normal monsoons, the India Meteorological Department (IMD) on Monday predicted yet another year of normal rains. Financial heavyweights such as Housing Development Finance Corp Ltd and ICICI Bank Ltd gained over 1 percent each while information technology stocks such as Wipro and Infosys witnessed selling pressure. Expectation of normal monsoon and a shift in government spending towards rural areas bodes well, Goldman Sachs said in a note, maintaining its FY19 real GDP growth forecast at 7.6 per cent.
Another normal monsoon and the government's focus on rural development implies that rural income levels could rise faster in FY19, CLSA said in a note, adding one of the key beneficiaries of this would be Mahindra and Mahindra Ltd. Shares of the automaker gained over 1 per cent.
"There's some secular buying taking place in the markets. Consumption theme, including retail and FMCG, are playing out very well after monsoon forecast," said Krish Subramanyam, co-head and equity adviser at Altamount Capital.
Among the Nifty50 stocks, PowerGrid, HUL, Titan, NTPC and Bharti Airtel rose between 1.5 per cent and 3 per cent.
Shares of Nestle India Ltd, maker of Maggi instant noodles and Kit-Kat chocolates, rose over 3 per cent after brokerages Goldman Sachs and CLSA raised their target prices.