Business
SBI Announces More Concession On Home Loans In Festive Season Offer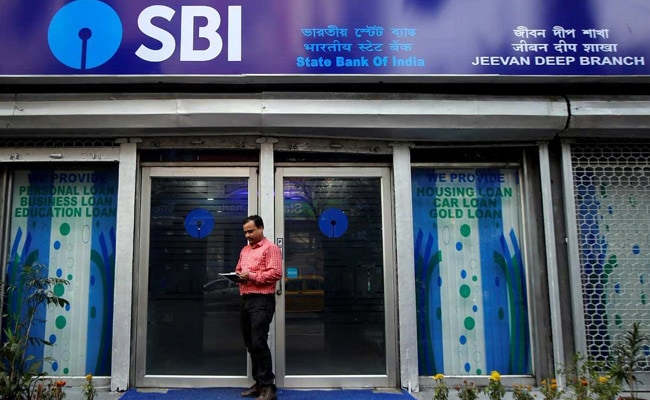 SBI Home Loan: The lender's interest rates start at 6.9% per annum
State Bank of India on Wednesday announced a concession of up to 20 basis points - or 0.20 percentage point - on home loans, in a bid to attract homebuyers in the ongoing festive season. The scheme is applicable to loans for houses worth more than Rs 30 lakh and up to Rs 2 crore. The latest scheme doubles the concession offered by SBI in an existing festive season offer. SBI said the concession will now also be applicable to customers borrowing up to Rs 3 crore in eight metro cities.
Under the scheme, SBI will provide a concession of 20 basis points (0.2 percentage point) on home loans above Rs 75 lakh, and an additional 5 basis points on applications made through the YONO app. Therefore, those applying for a home loan during the applicable period using the mobile app will get an effective concession of 25 basis points.
In other words, borrowers will get a 25-bps concession in the applicable interest rate on home loans of more than Rs 75 lakh if applied through mobile app YONO, subject to factors such as the CIBIL score.
On loans above Rs 30 lakh and up to Rs 75 lakh, SBI said it will provide a credit score-based concession of up to 10 bps.
Women homebuyers will get an additional concession of 5 bps, said SBI, the country's largest bank by assets.
SBI's interest rates on home loans start at 6.90 per cent on home loans up to Rs 30 lakh, and 7 per cent on those above Rs 30 lakh.
"We are pleased to announce additional concessions for our prospective home loan customers this festive season. With SBI's lowest interest on home loans, we believe this move will facilitate and encourage home buyers to plan their dream house," said CS Setty, managing director (retail and digital banking), SBI.
"With the nation all geared up to the post-Covid era, we are witnessing increased customer demands and we at SBI will continue to offer lucrative benefits suiting needs and requirements of the customers," he added.